Our client had a crush about making something tech into the fashion industry. Is a market that moves a lot of money and he wanted a part of it. However, is a very competitive market but we definitely want to expore innovative ideas.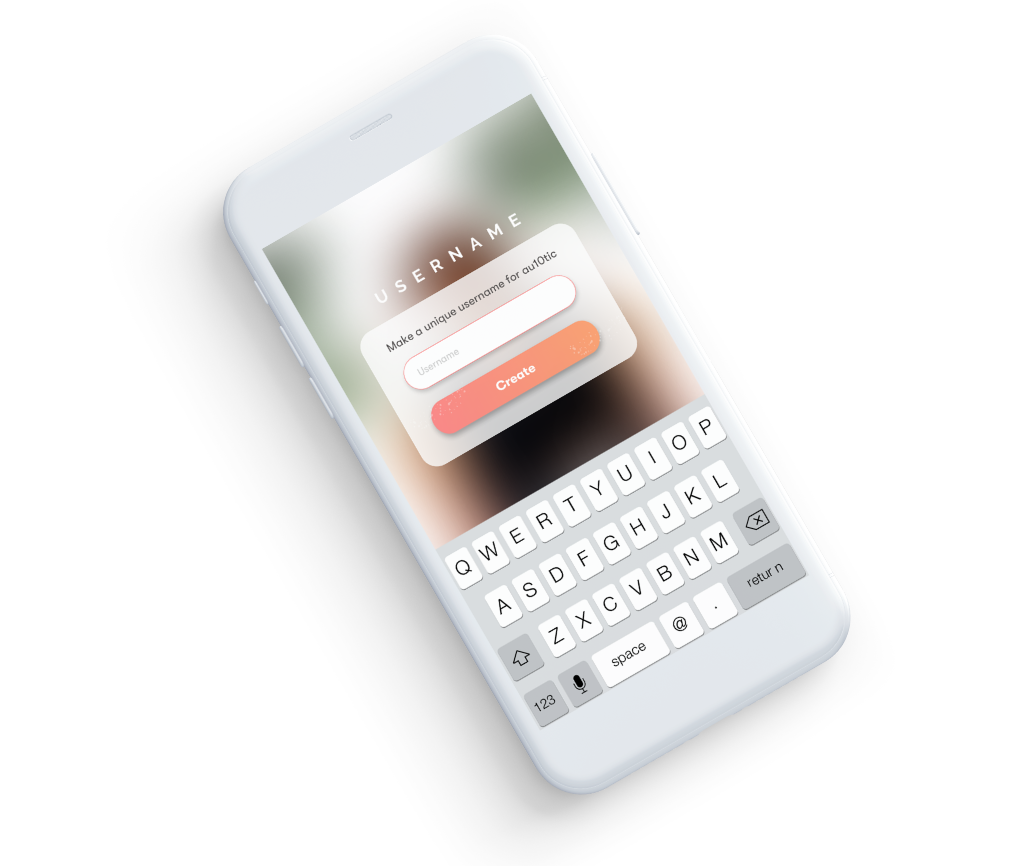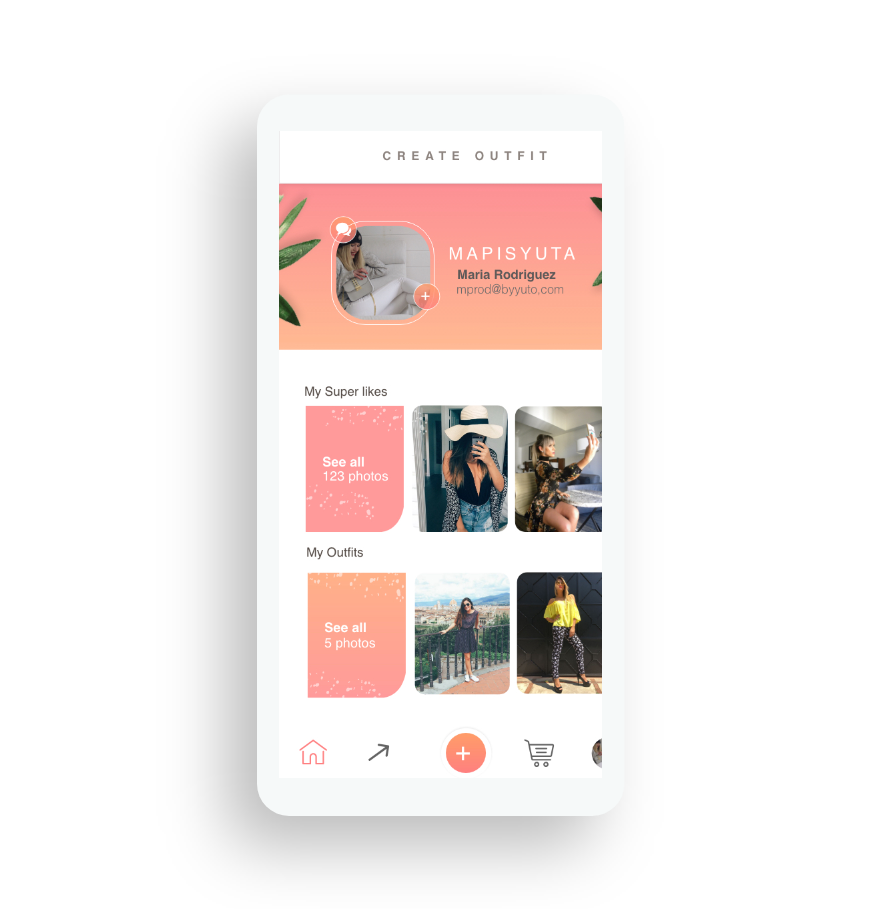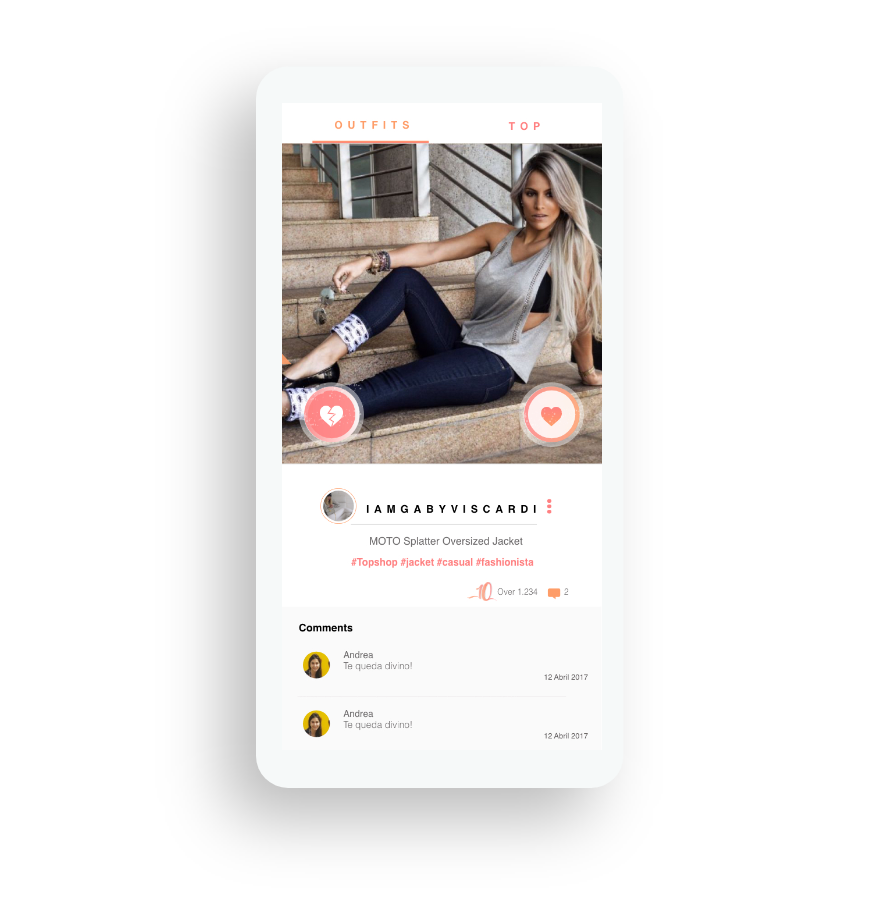 In the ORM process, we found a constant pain on the nowadays e-commerce fashion customers. The infinity online catalogs make users feels to spend a lot of time searching and choose what they want.
So, we focused on that segment of users that see value on a customized online shop
Create the most efficient app to buy online fashion
Au10tic is an app that catches all your likes on fashion and advises you every week with 5 outfits just made for you. No more infinity catalogs, You will love what we found for you in many of the online shops and brands around the internet.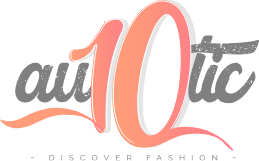 AU10TIC
You personalize shopping robot