Gustapp begins as a regular restaurant app like Yelp or Google maps. They have in mind the idea to have in their platform all dishes of all restaurants in Bogota.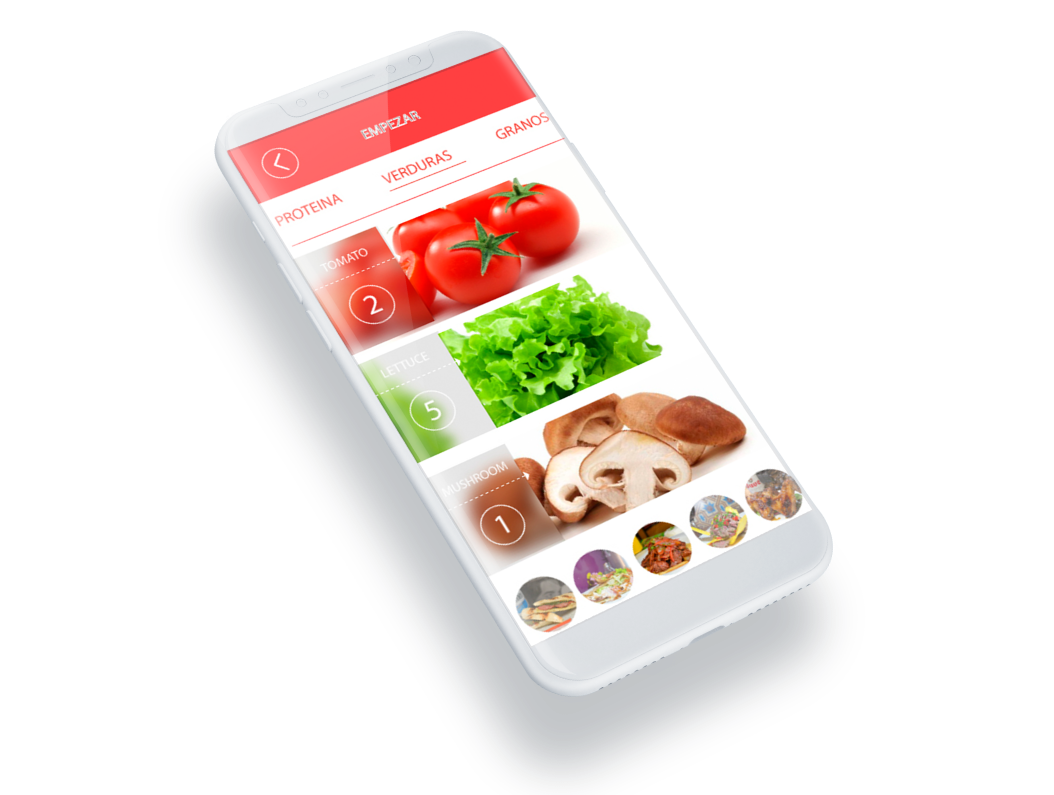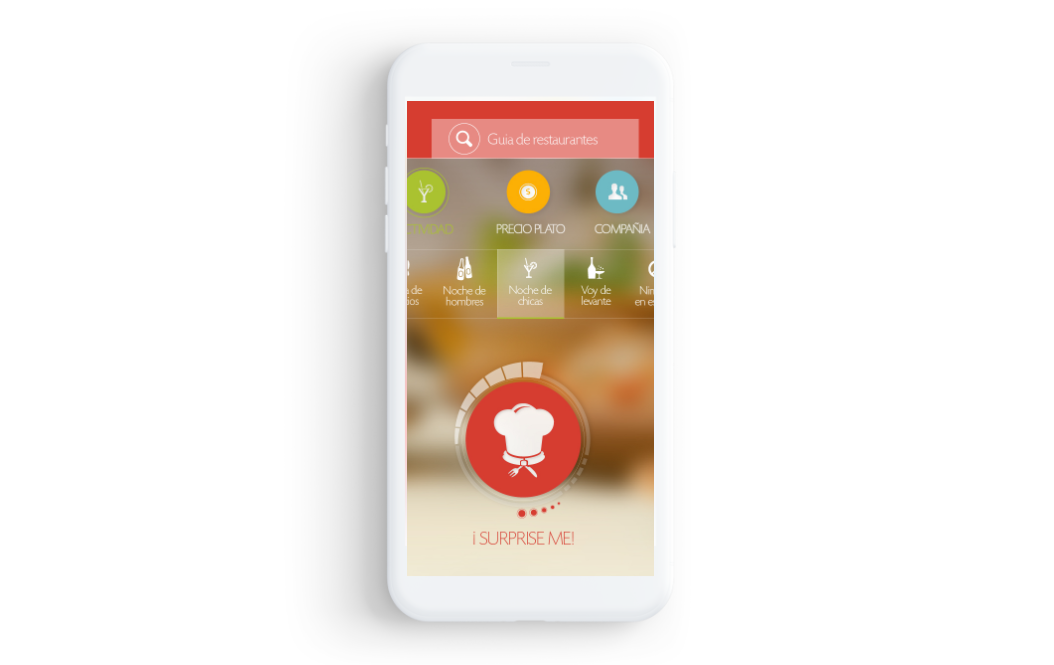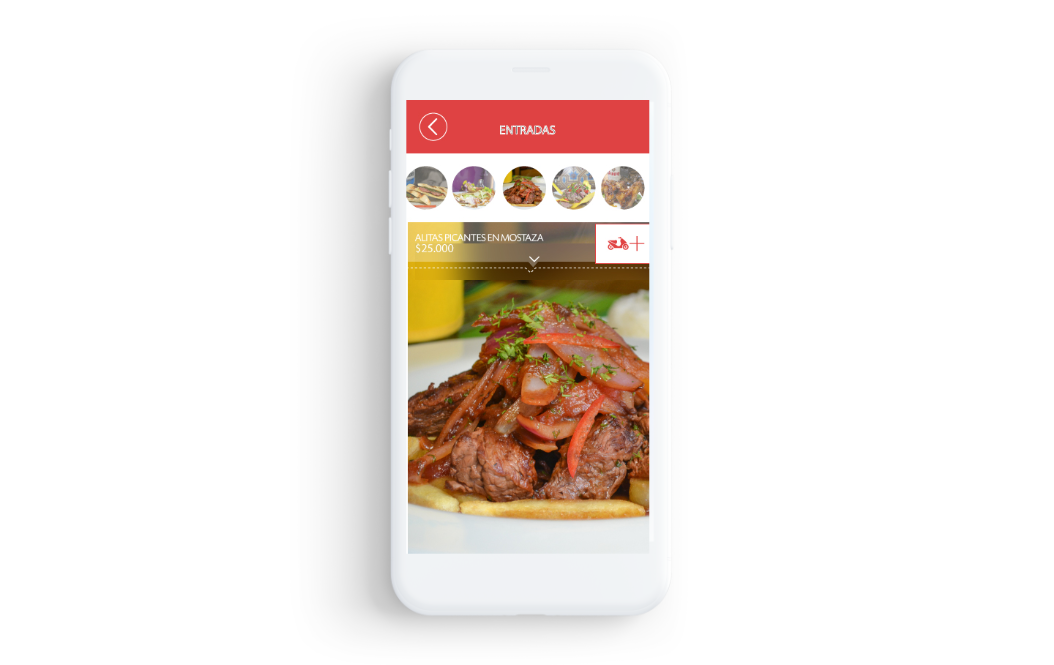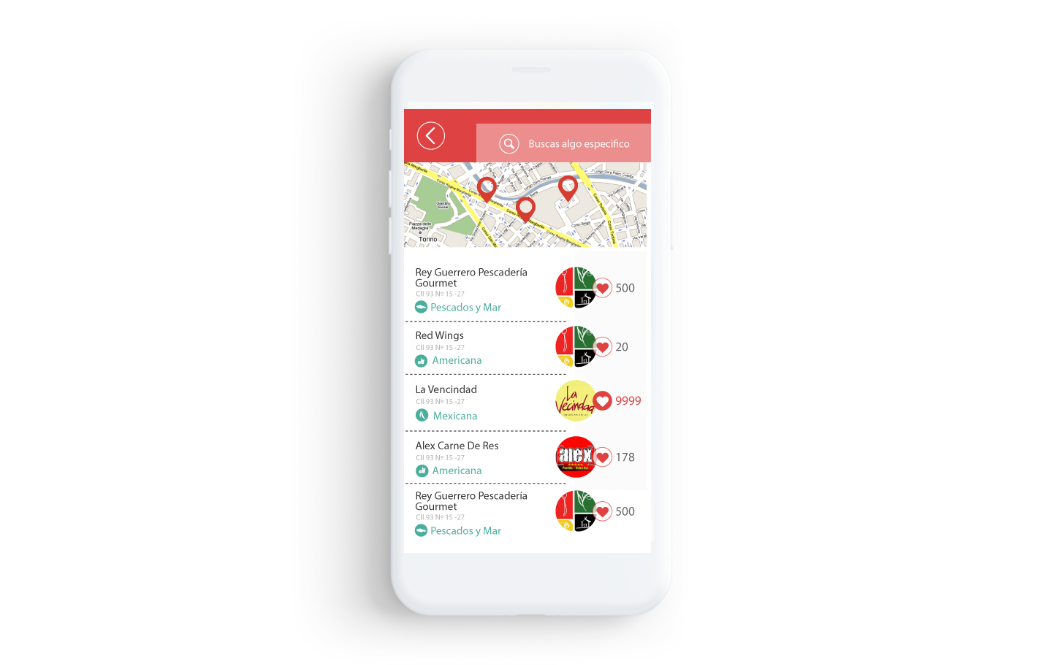 When they arrived at ByYuto, we began the MIT innovation process with them and soon we realized that is a lot of big competence there and is imperative to innovate in this market. So we made detail research that got us an interesting result. People love dishes more than restaurants, users have special likes about food and most of the time search for recommendations.
Be the first option for users when they want to go out to a restaurant.
Gustapp was the app that knows better than you, your likes about food. It recommended dishes instead of restaurants, based on an artificial intelligence developed. Every dish upload to the platform has a detail list of ingredients.
Gustapp go out to the public, they begin to add on the database all dishes around the city