This guy wants to dabble on the tech industry and realize that people don't know if they get good outfits for them. Even sometimes users don't know how to match its clothes and want advice in which outfit is better than others.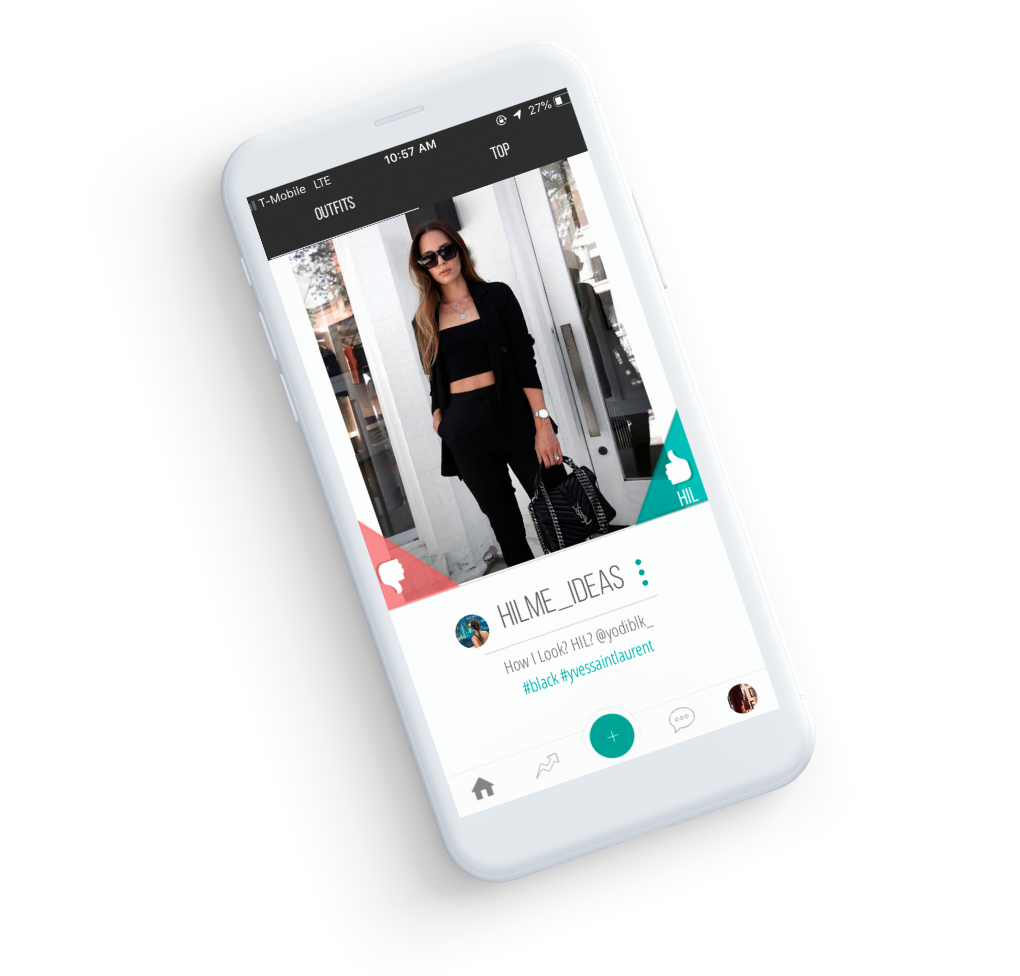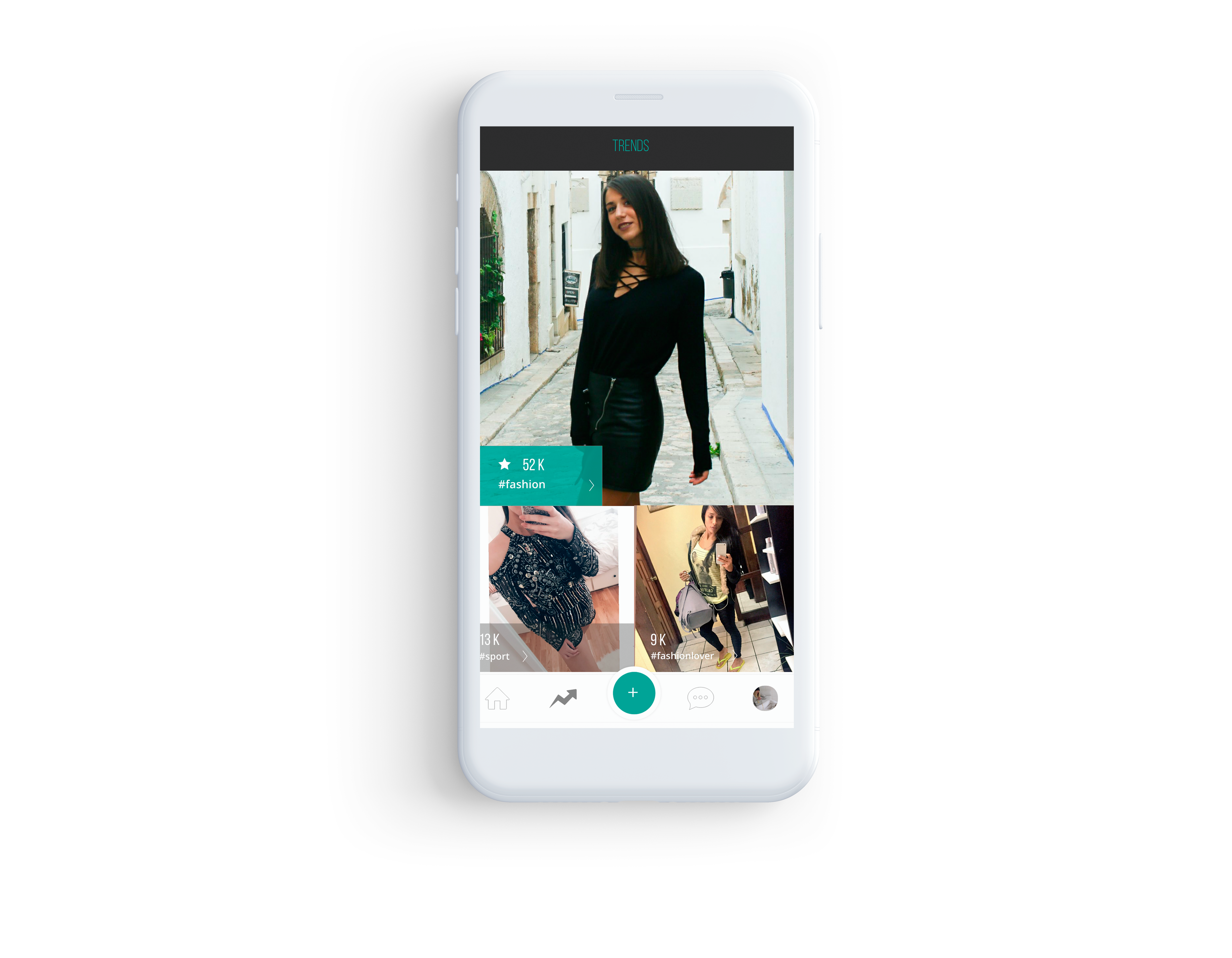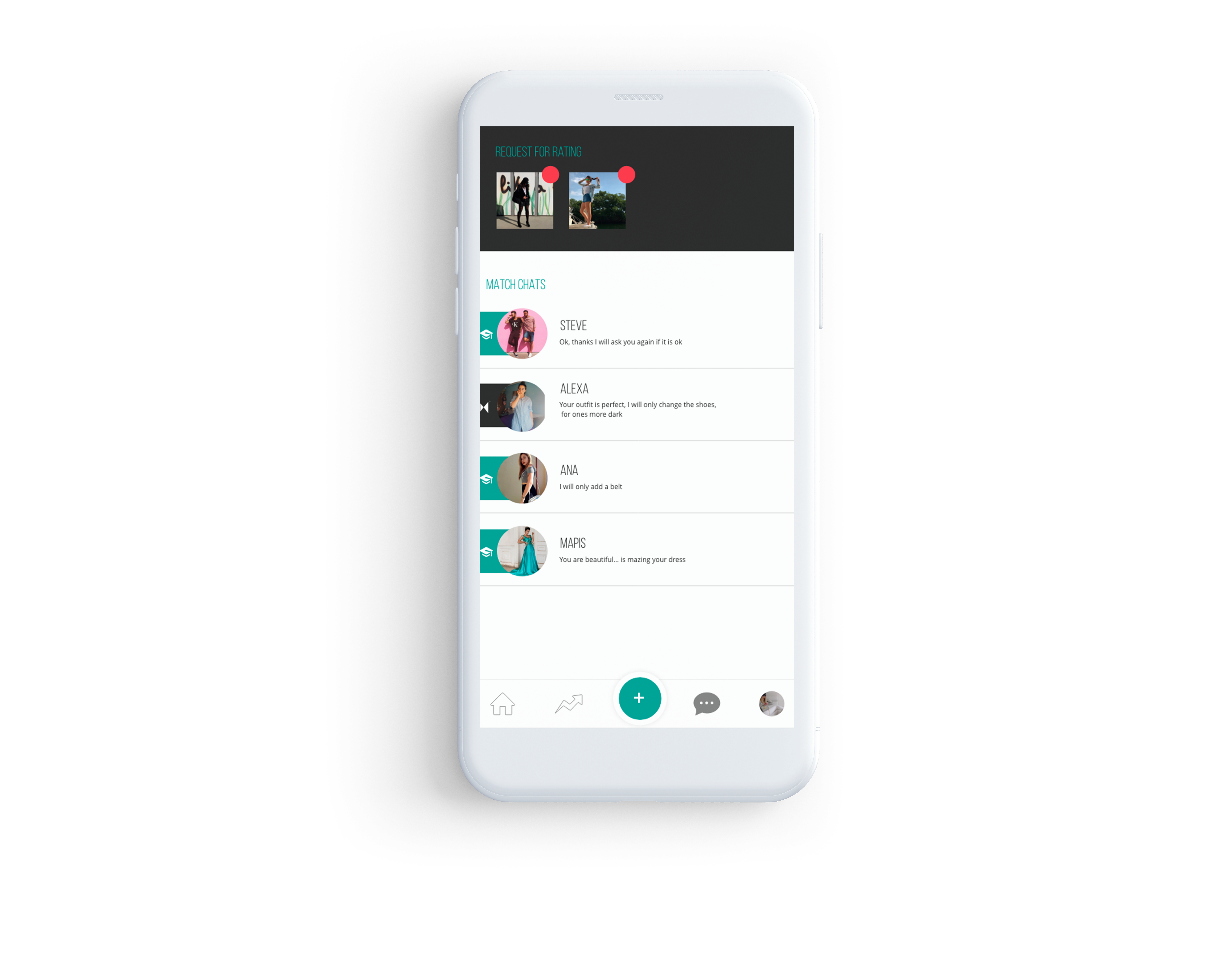 When we made the market analysis we decide that will be cool if people can communicate through fashion. And that fashion influencers want a real space to grow its fashion career.
Make the biggest community of fashion and be a reference for this industry.
Hil (How I Look?) is an iOS and Android app that gives the option to users to like and dislike the outfits that users upload, as a "Tinder" user experience. When you like them, you will be able to begin a chat whit that person. In the other hand, we made an admin dashboard, in which we can upload brand outfits that appear on the user's gallery.
Hil I know is growing fast, people really like to upload their photos to know people opinions. Now is time to begin the influencers strategy to give them a real space where to grow their fashion career.