A client reaches us looking to improve one of his personal business, his MLM Network. In this kind of business, keeping an updated referrals list is crucial to growth.
The objective was clear. Create an app to create, manage and keep constant monitoring of contact lists.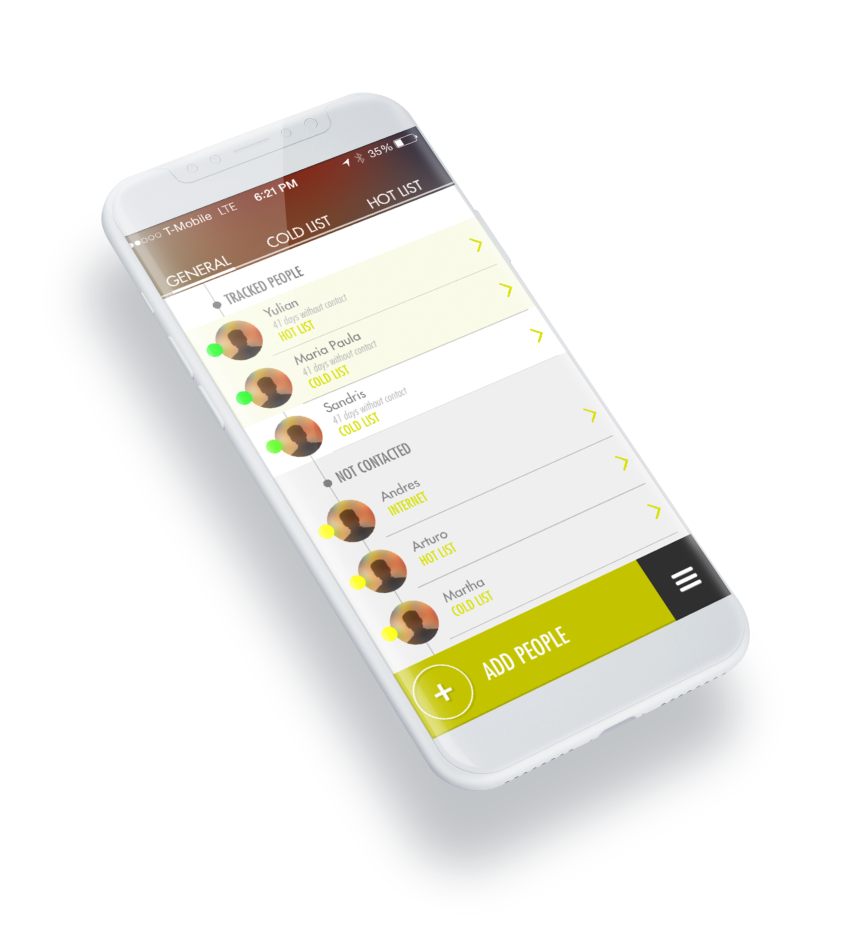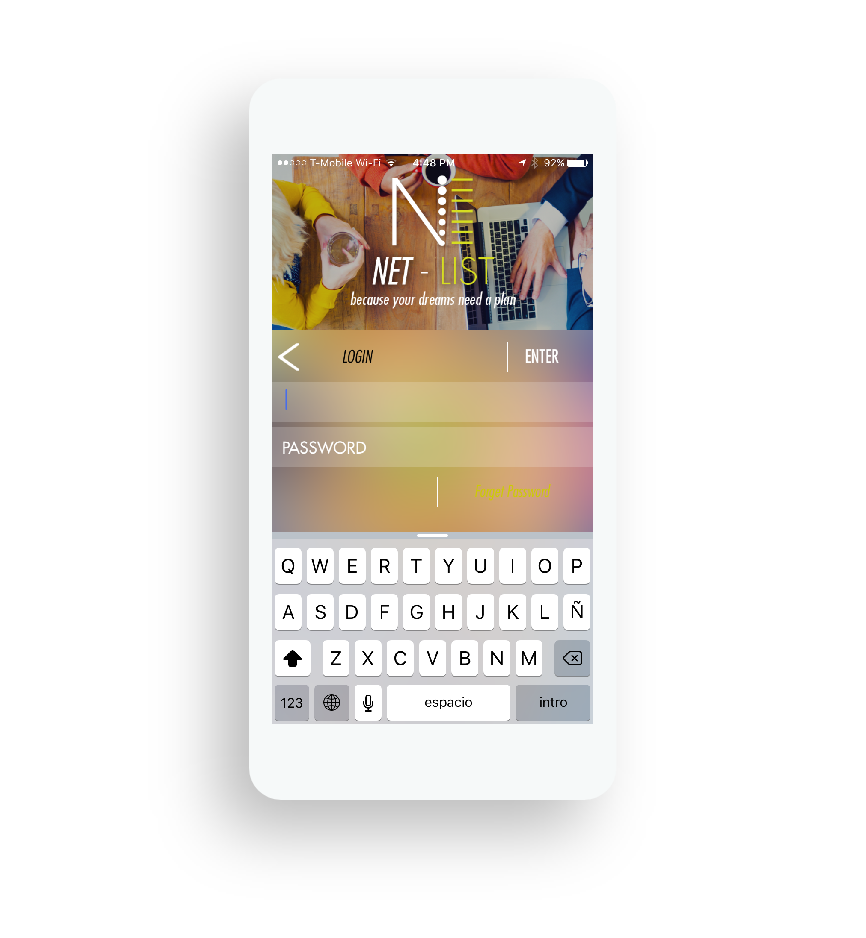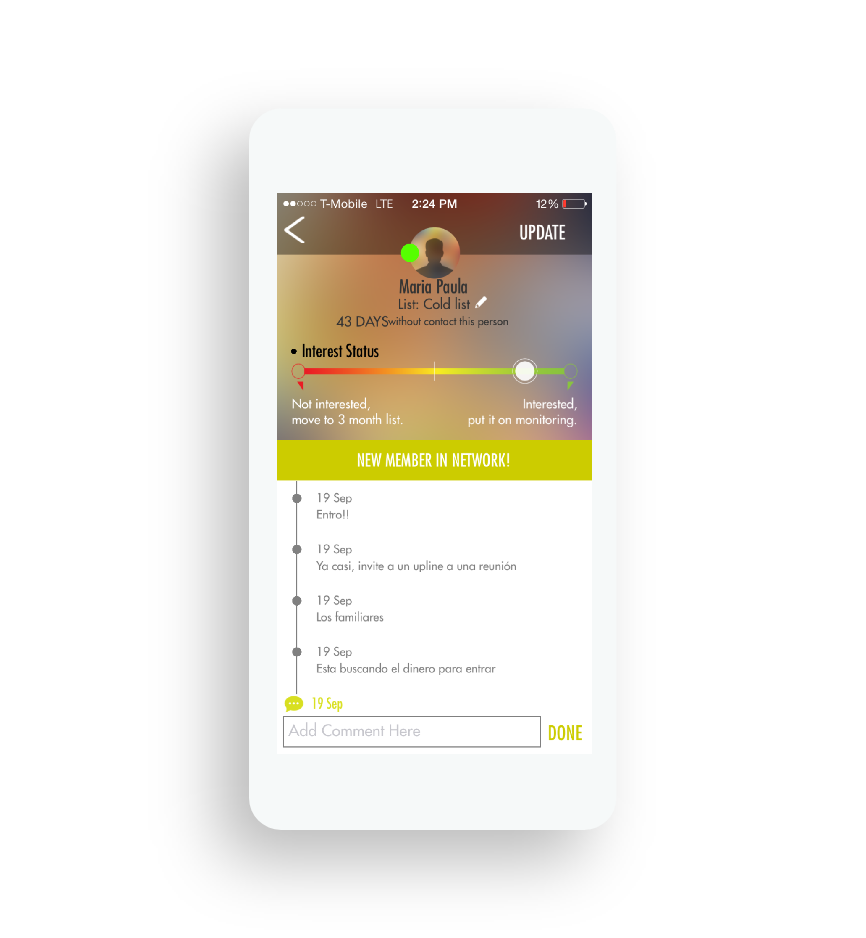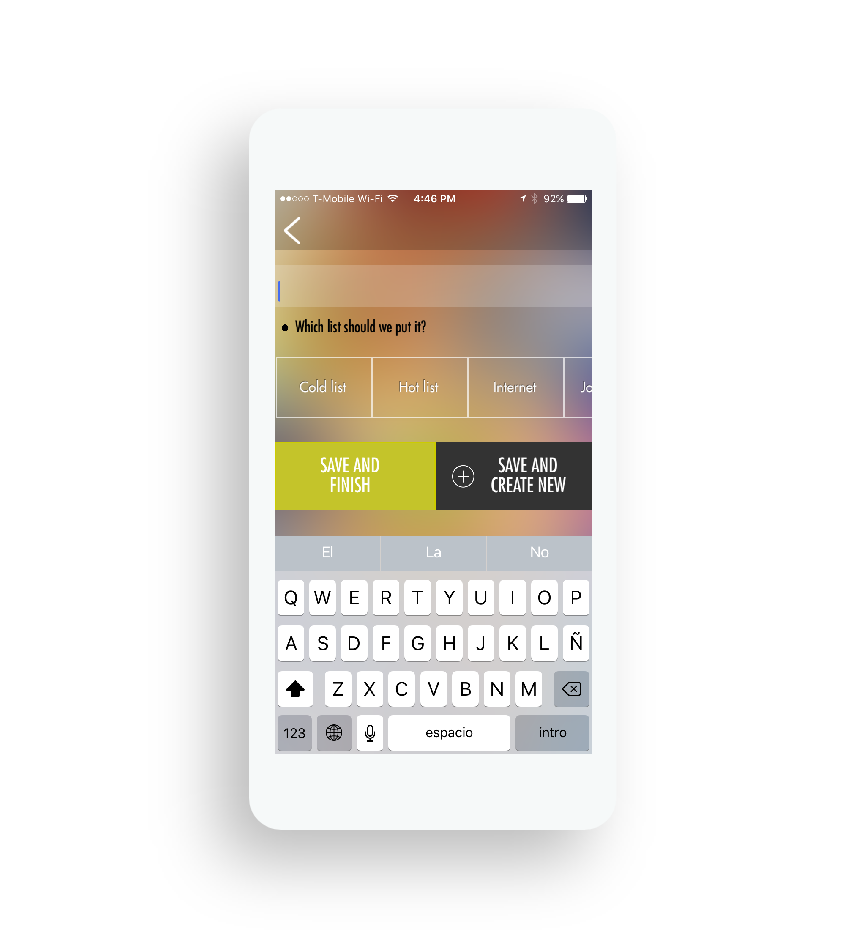 In order to get to know the business from inside the action, one of our innovation team members became part of the same MLM business looking to get direct insights.
After a deep user experience analysis, we found that the most important part of creating a list is to monitor over time the contacts in the list.
Creating a list is easy, but how to keep an eye of the most important contacts in the list?
Net-List is an app that focuses on the contact management over time. Tracking and keep an eye in the most important contact can make the big difference in the MLM business.
We create an Interest Status in every contact, so the app can tell the user wich contacts are the ones that need more attention.
Our client uses this app with his team, and the improvements are awesome. Other MLM members from other teams are also using the app.
We are happy to see how users keep asking us for new features, and of course, the new version is already in process.