Our client requested for a web platform for dog care, with a classic model of a sisters profile list detail.
We have the privilege to help them create an amazing app business idea.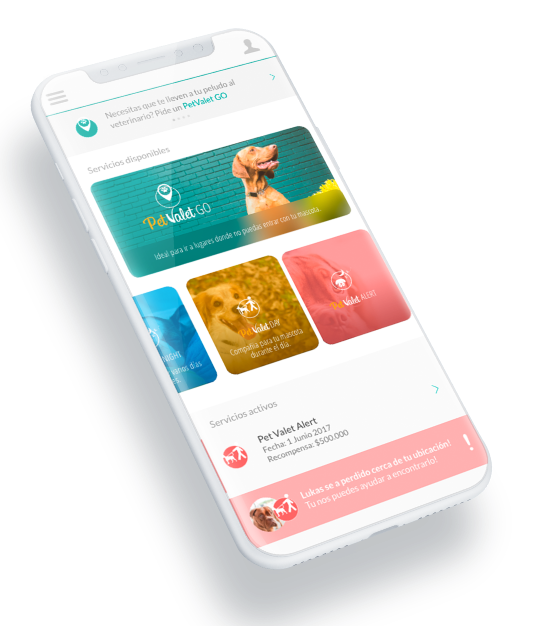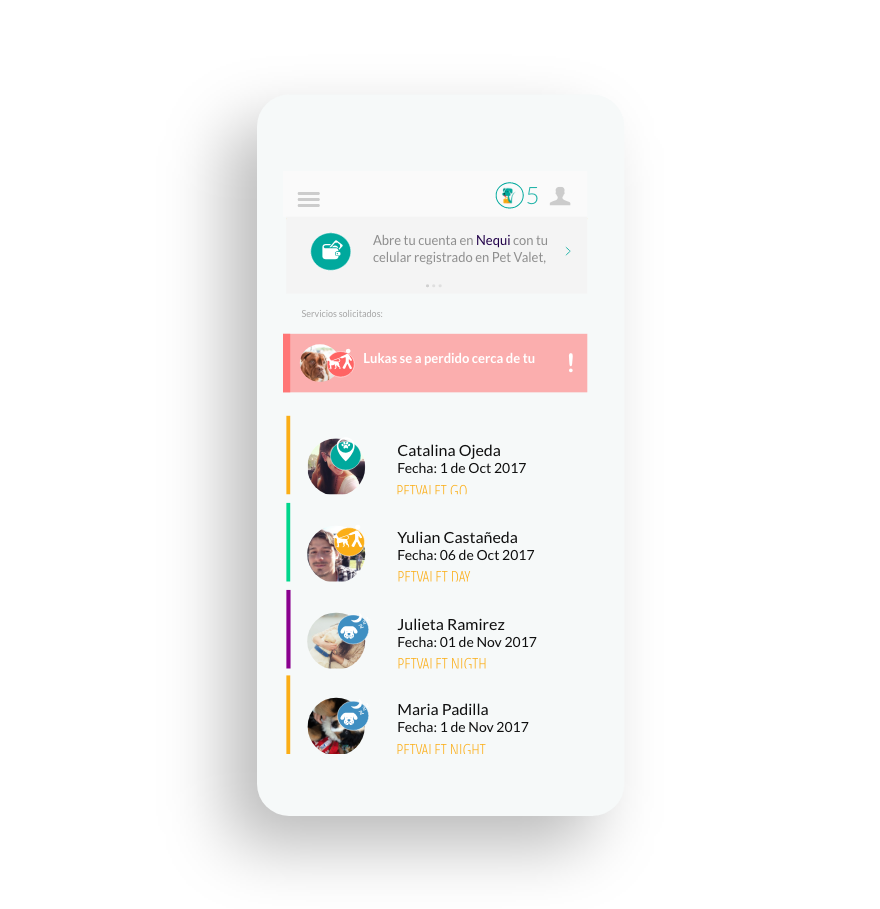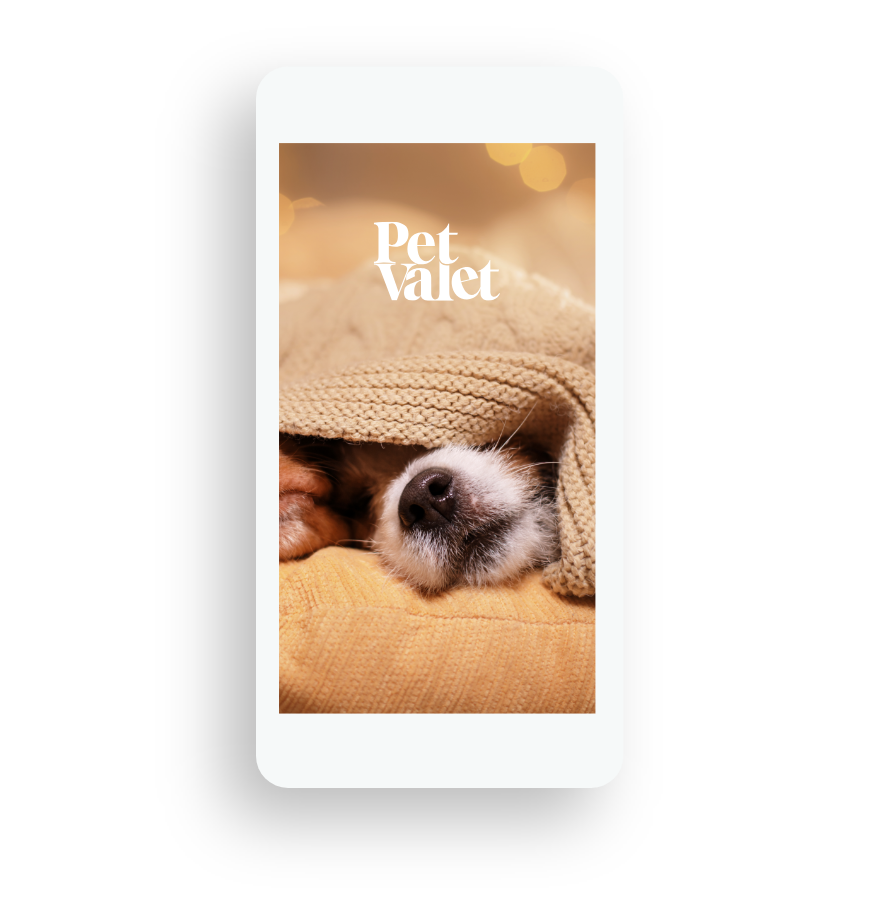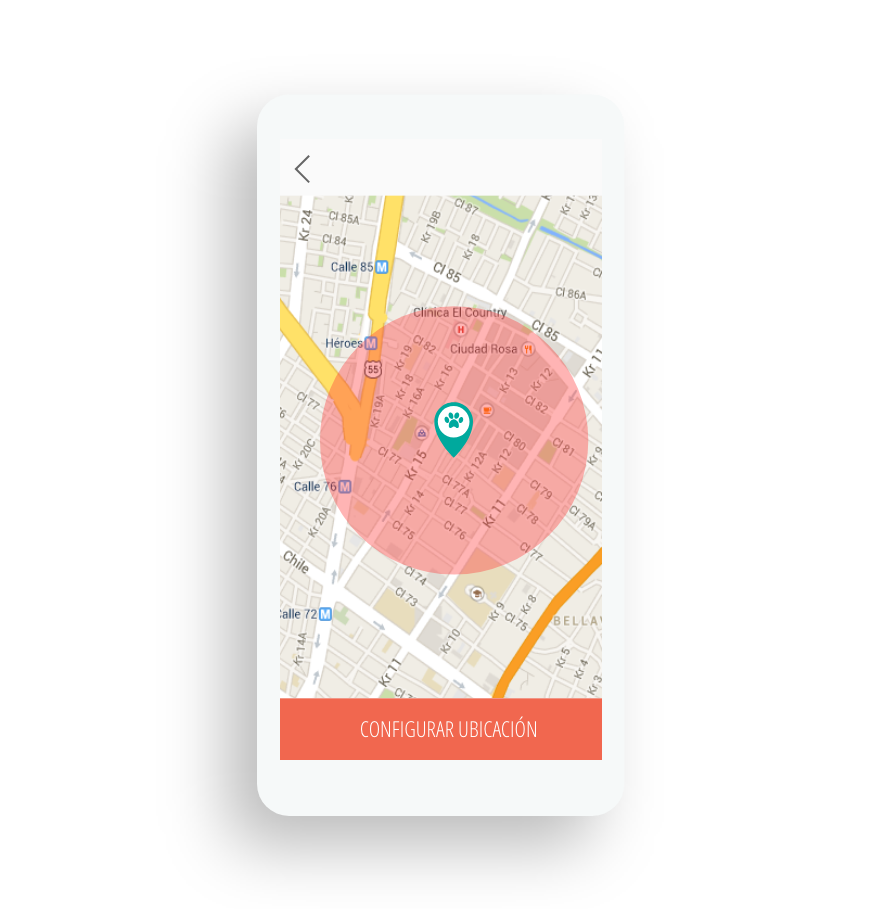 In our innovation and research process, we advised them to turn around the model in some features:
The first fact was to change the web to an app, our experts notice that the most dog care request now days are not planning. Pet care request are just like taking a cab, you just do it when you need it. EUREKA, WE FOUND A BIG OPPORTUNITY!
The second fact was to exchange the roles experience to a big app tendency.
The most innovative real on-demand PetCare mobile app.
An app to help the Pet Owners to ask for a PetCare service just when they needed the most. Moreover, give an effective working tool to Pet Lovers (sisters) in order to get more deals.
We are glad to hear from PetValet owners that this project is growing fast on the path of success!  We already toast with them, because we are aiming big this for PetValet!