An idea maker came to us looking for a business advice on the mobile app world. We discussed all his ideas details and the success probability based on the market tendency. By making the first research we fall in love with the idea of making a new "Stop" style Word Game.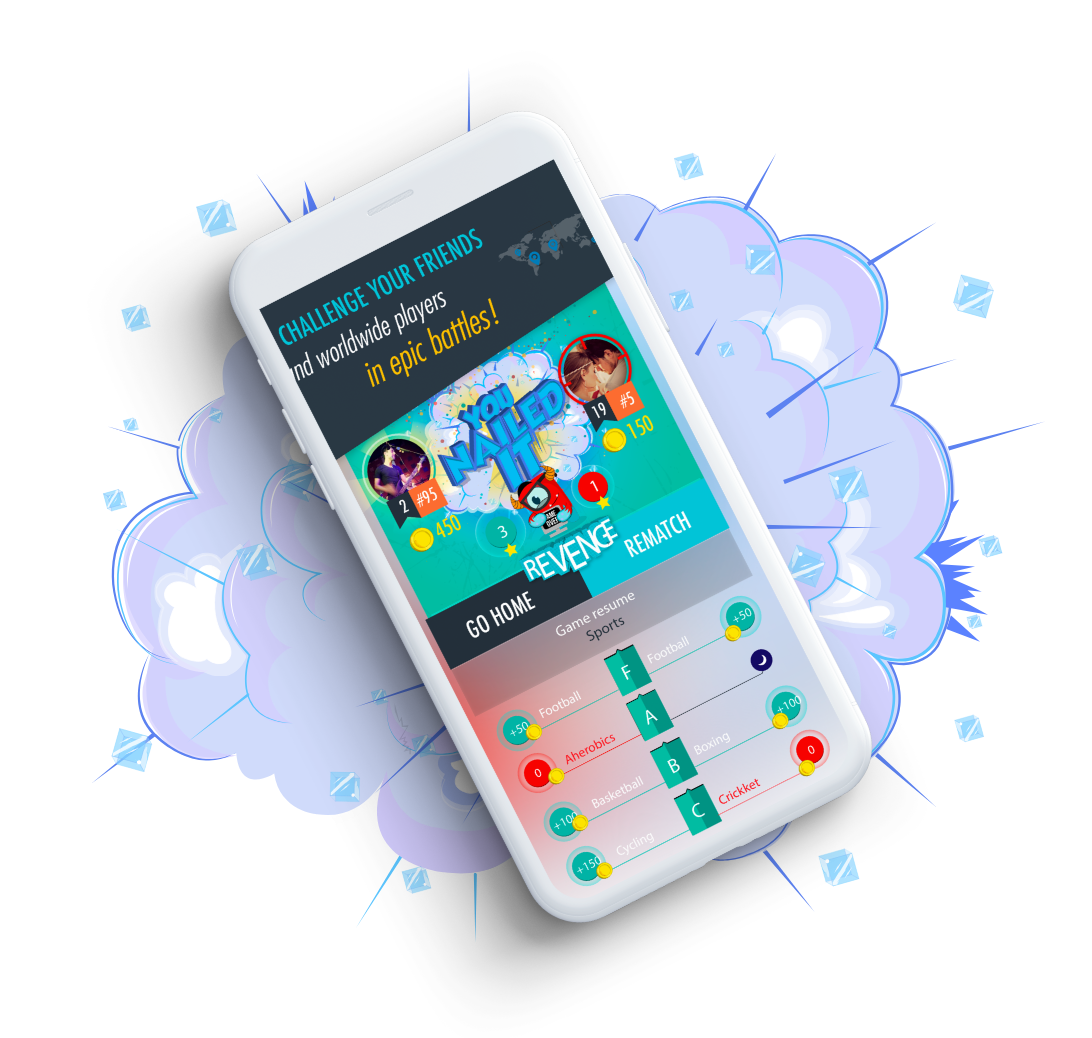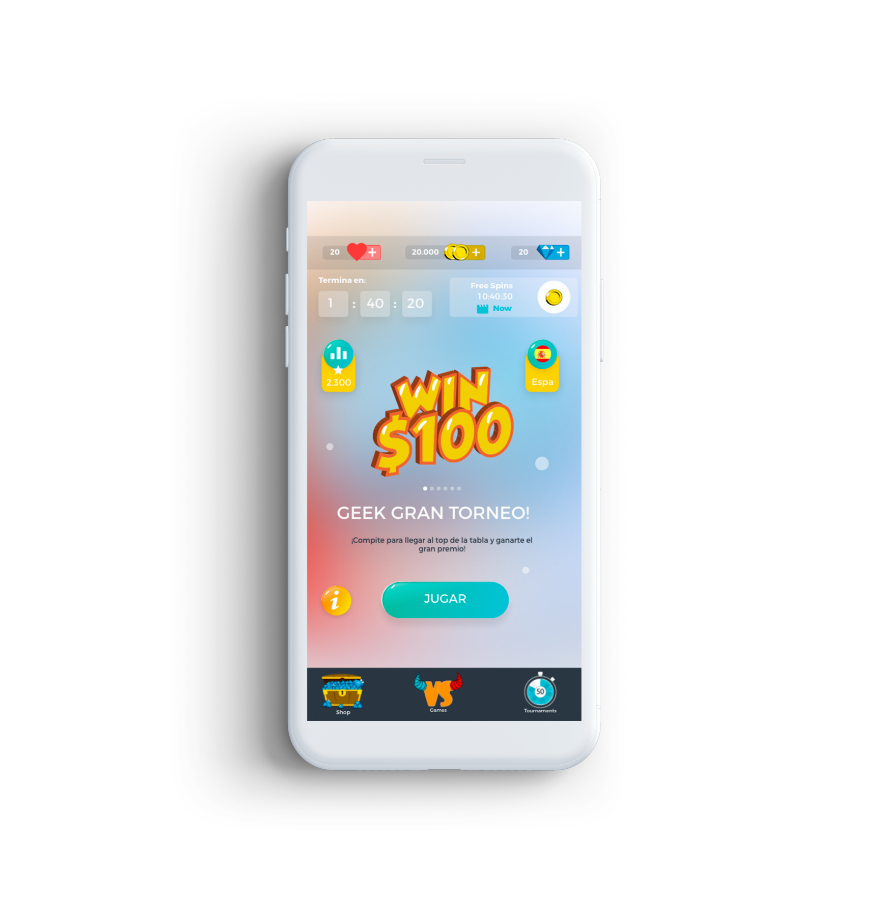 The market analysis showed us on social media the big affinity of young users with the great "Stop" game in days of yore.
On the prototyping cycle, we found that allowing the users to mess up the opponents game increase the app challenge and engagement. We will be able to mix users knowledge and agility skills.
Since the designing phase, all team began to get addictive while testing it, so we got the feeling….. "THIS COULD BE A JACKPOT!"
 The new best sabotage multiplayer real-time word game.
A great corona SDK development with one of our most powerful and faster backend server. Stop Revenge was designed as a Dynamic learning environment, with the capability to grow as far as our community and content managers imagination could reach.
Stop Revenge it's getting stronger in social media awareness. Users just love to go back in time and play again "Stop" with new amazing tech features.