Thuoper is a company that needed a fresh look to the new platform that they were building. So ByYuto helped Thuoper to create all UX/UI design and the front-end development. The users are going to interact with the software at home, without guidance, so is important that the user experience is so clear that they can have the full understanding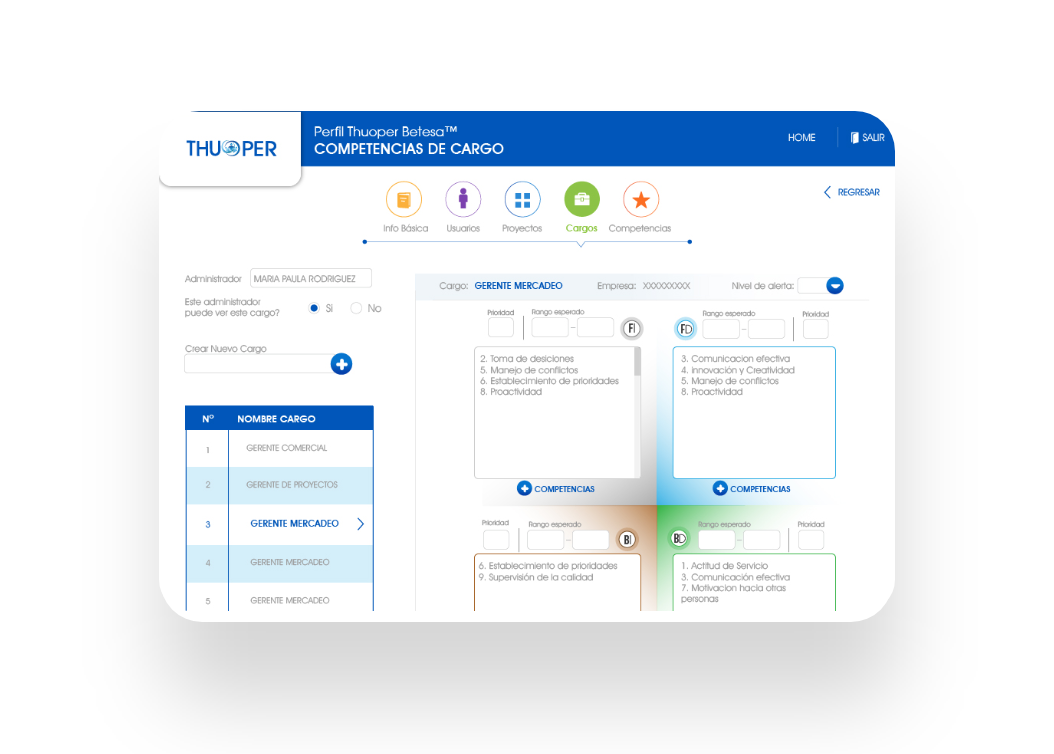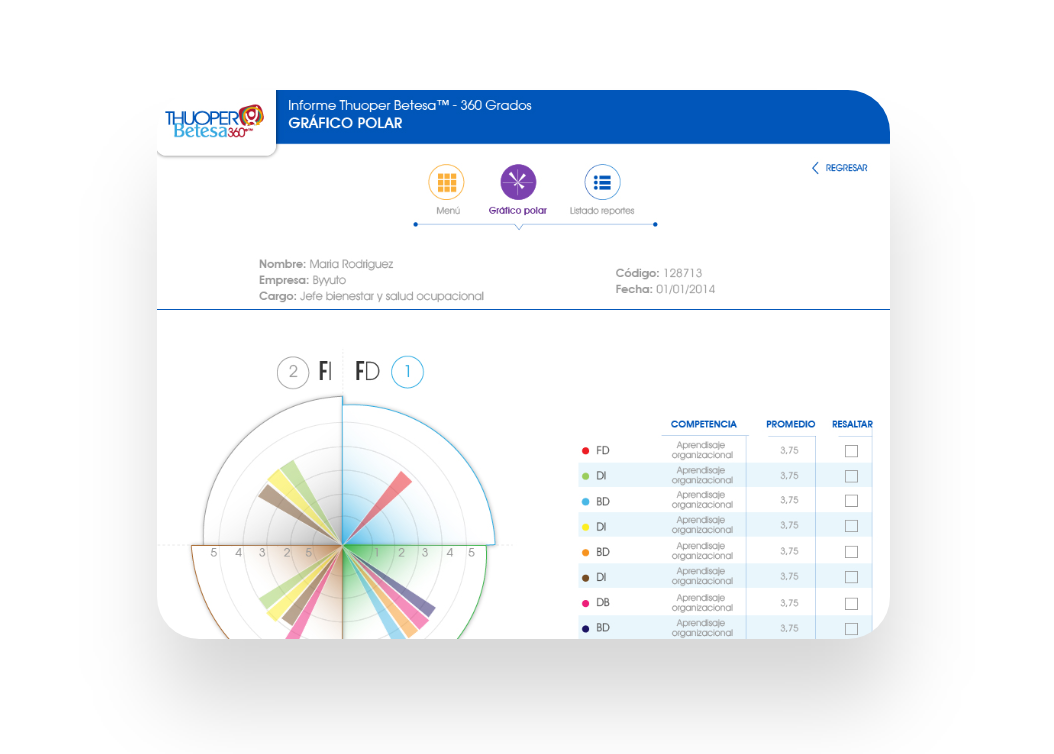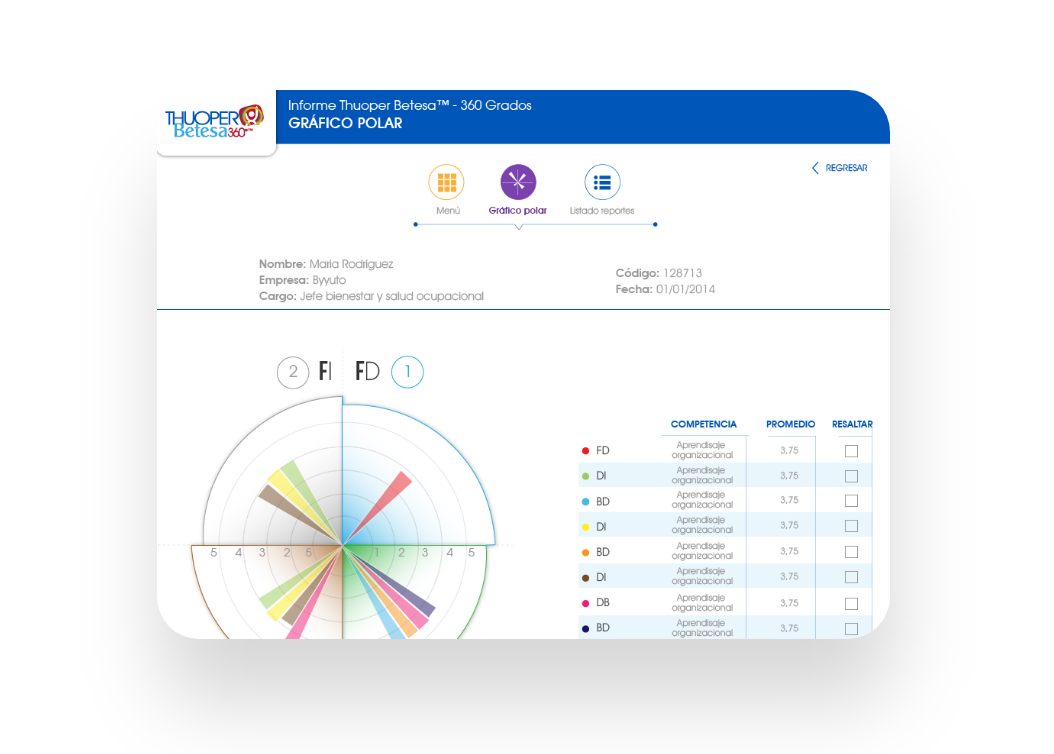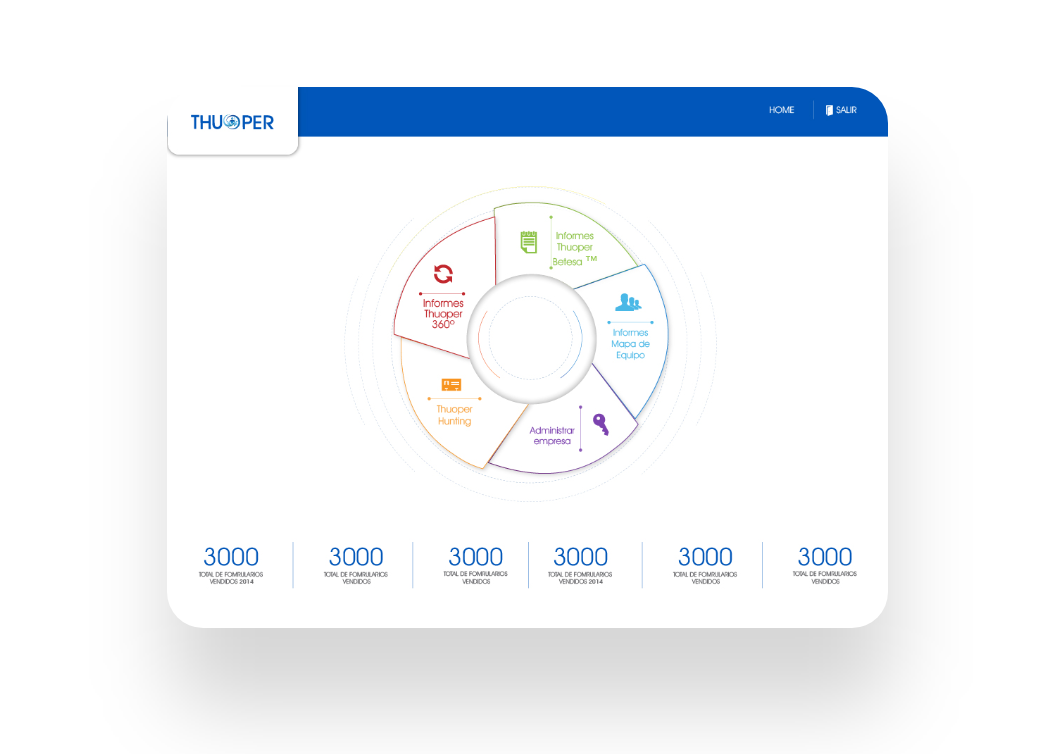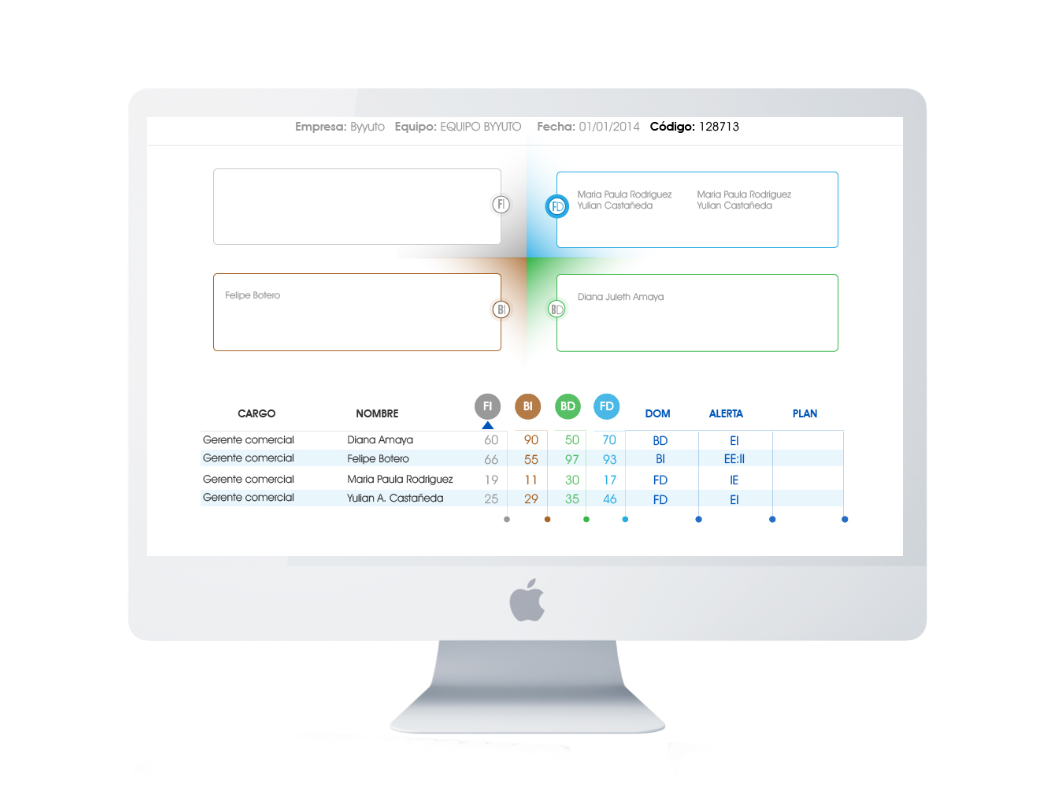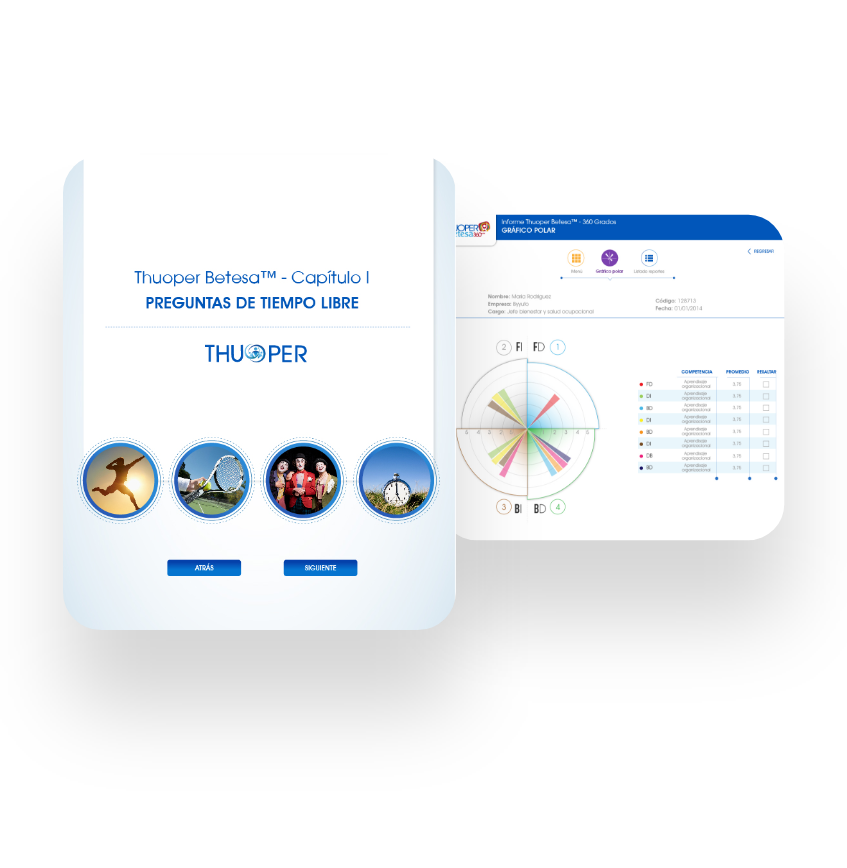 Thuoper betesa is nowadays a huge platform in which job candidates or team members can make the process. The software analyzes all competencies and gives a report of what is the way that the person can interact with the team, the perfect position, the perfect job and responsibilities base on the strengths, the weaknesses, the personality, etc.

Thuoper
Team competencies analysis.