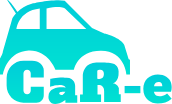 Car-e  is a startup idea that comes from ToolMate company. They want to develop an app in which any car user can find everything they may need for their vehicles. They subscribe to all the car services companies, giving to the user all information they need to select one place or another. Also, the app gives the option to users to create a place, to rate a place, to upload images to a place, etc.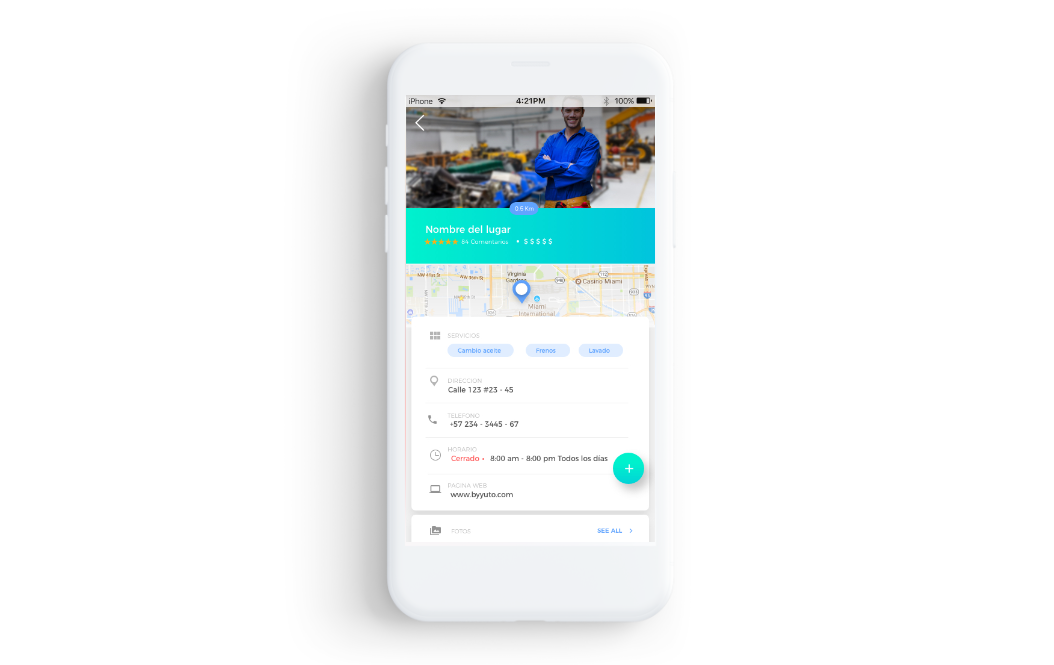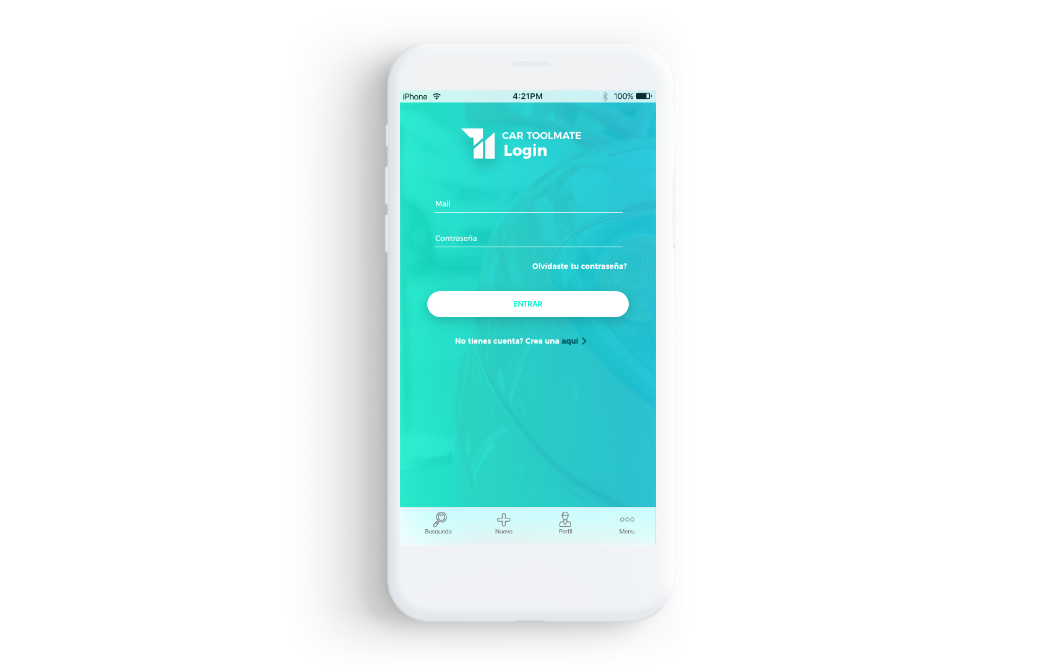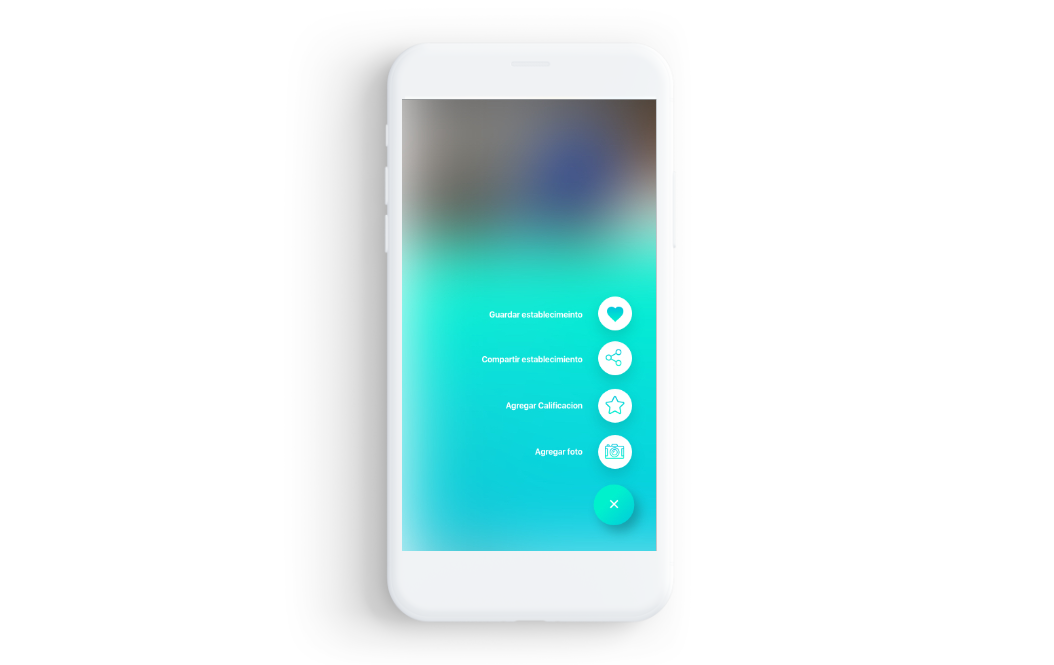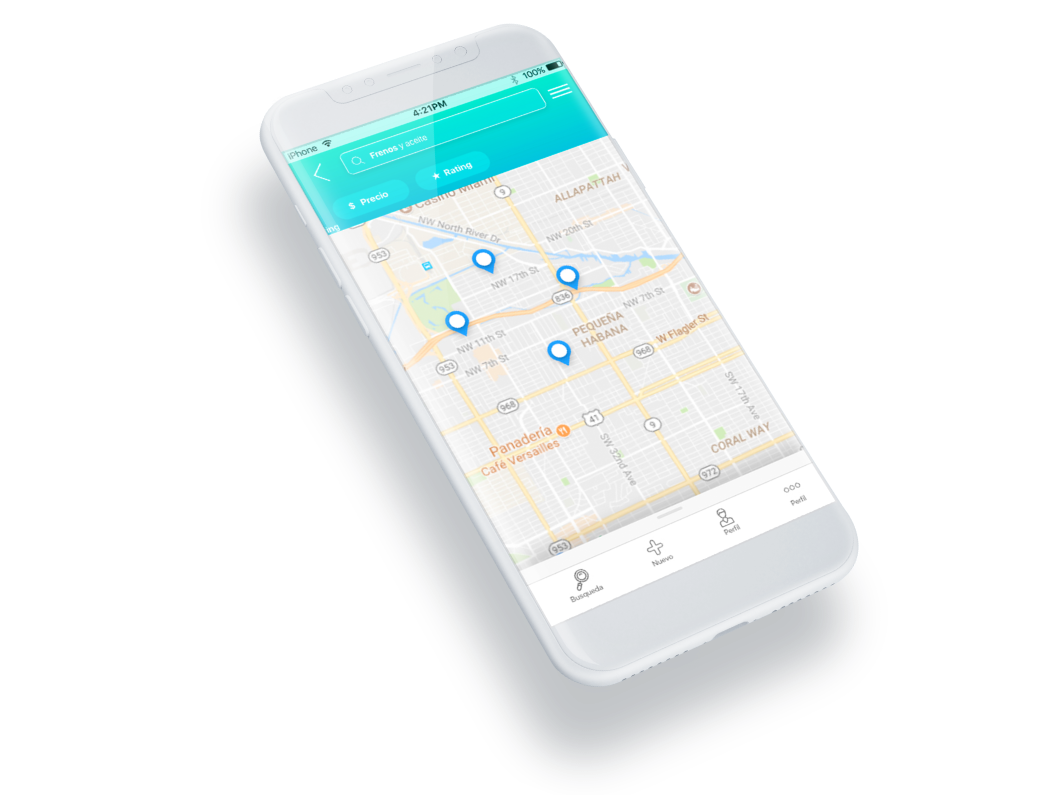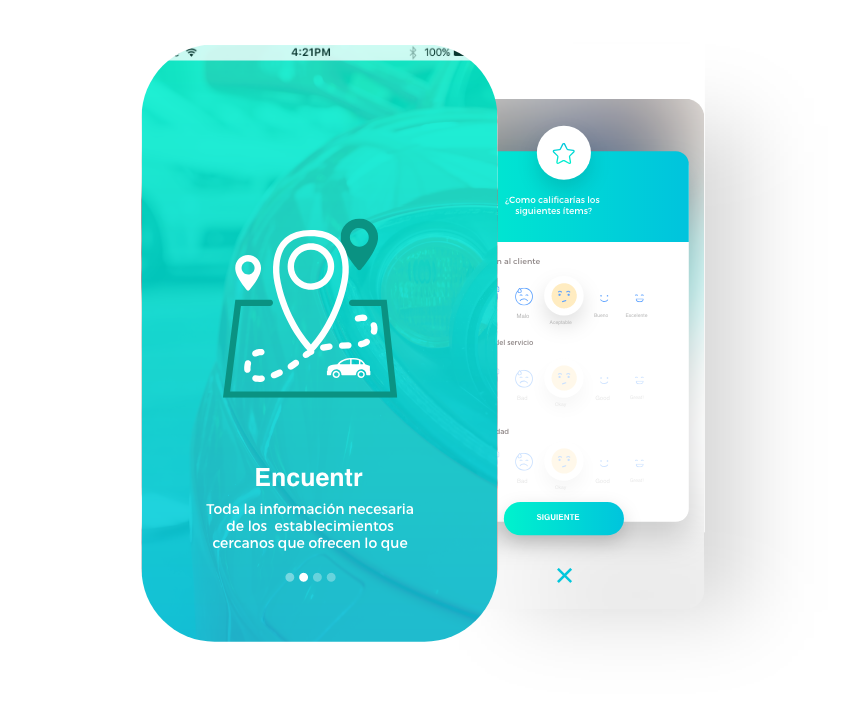 Amplitude SDK (Analitycs)
React Native
Google maps integration
Car-e was published a few days ago, we began with them the development of the on-demand improvements, new functionalities, changes, etc. We believe that startups need speed and flexibility, is for that reason that we are like their tech in-house developer team, but with the benefits of a contractor model.
We hope to be witnesses of their success, we are so happy to be along with their growth, for sure they will be a top of mind business!
We developed the iOS and Andoird mobile app with React Native, and a small dashboard in which they can have the track of their business.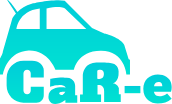 Car-e
All you need for your vehicle