Tutosfera came to us with an idea to have a platform in which students can find any private teacher. They can register, search, book and pay through the platform. ByYuto helped them to develop this website, that filled completely their expectations.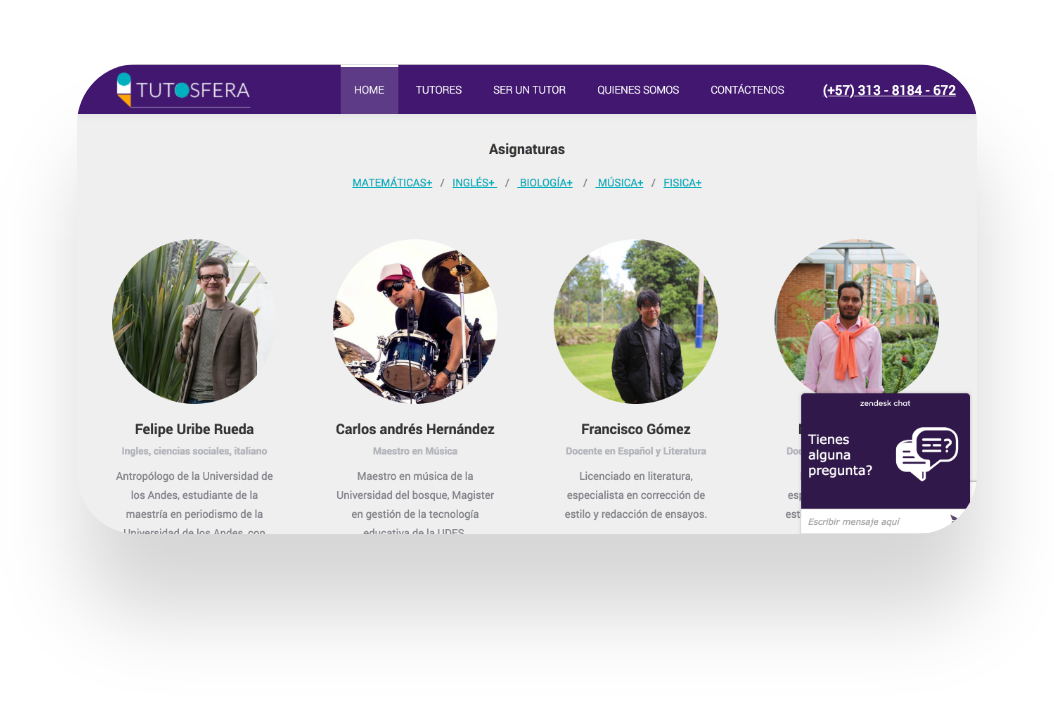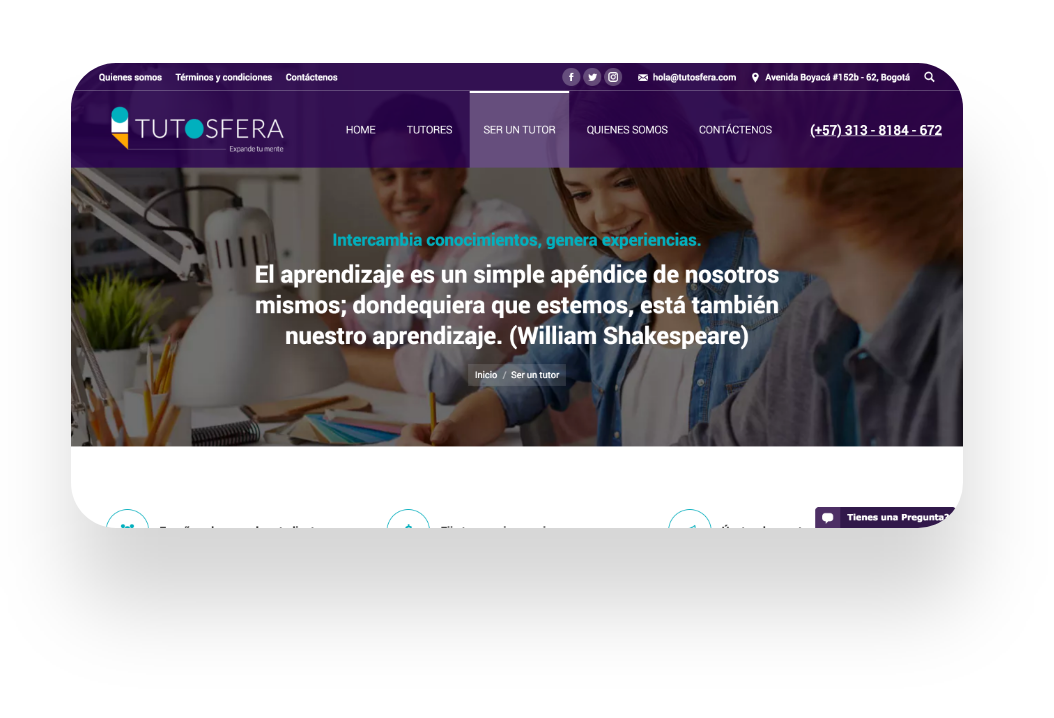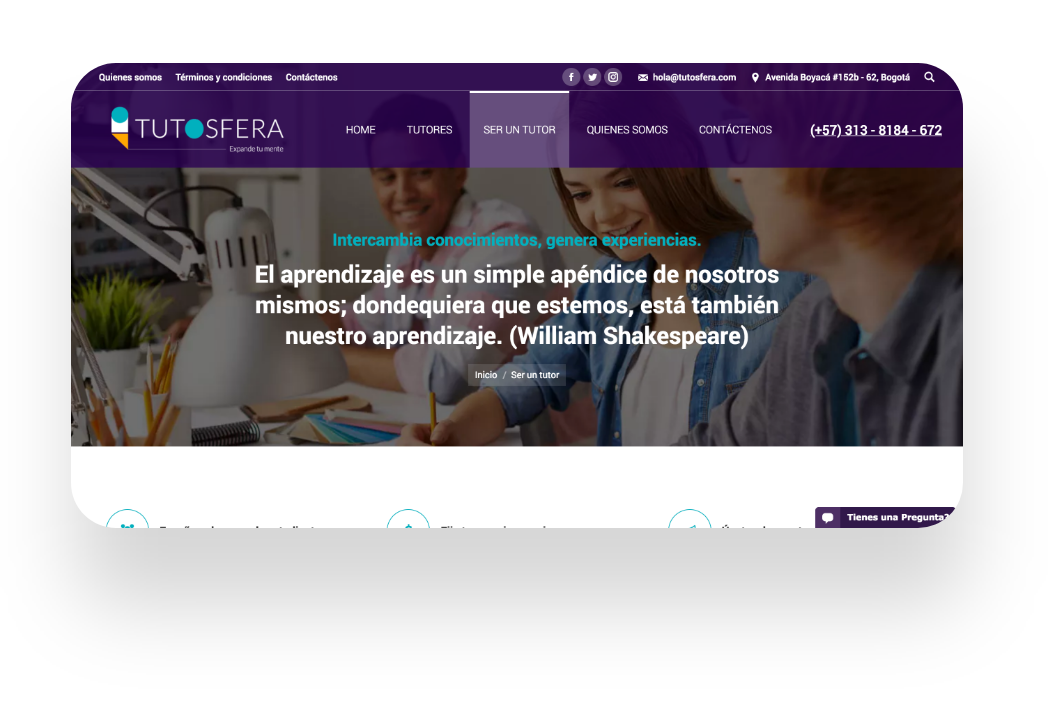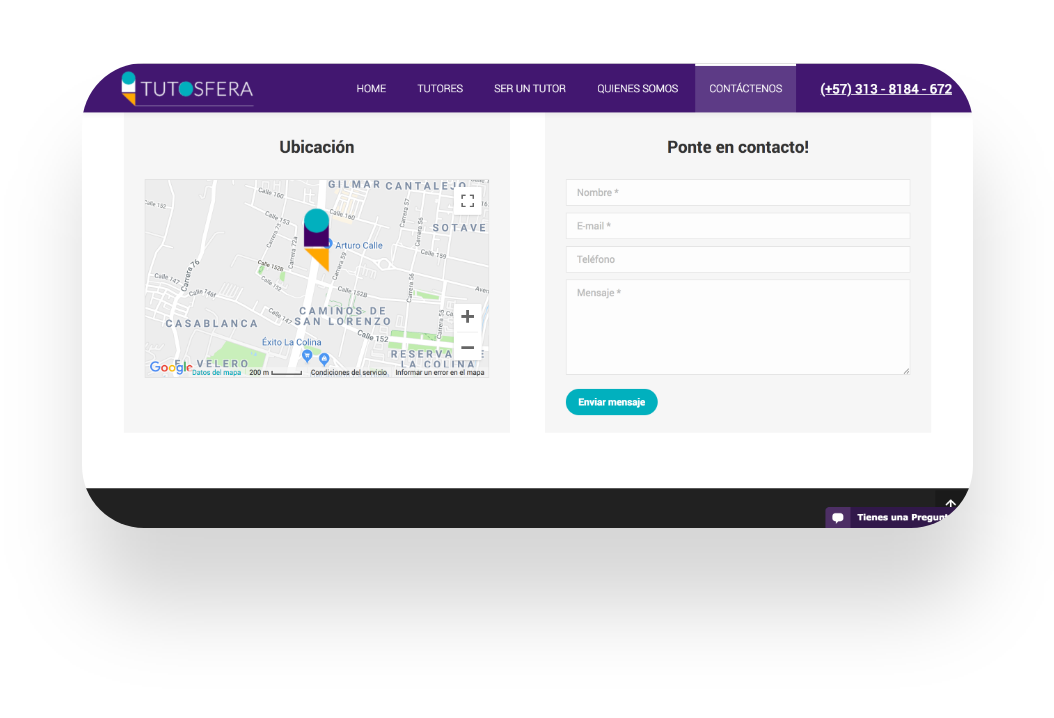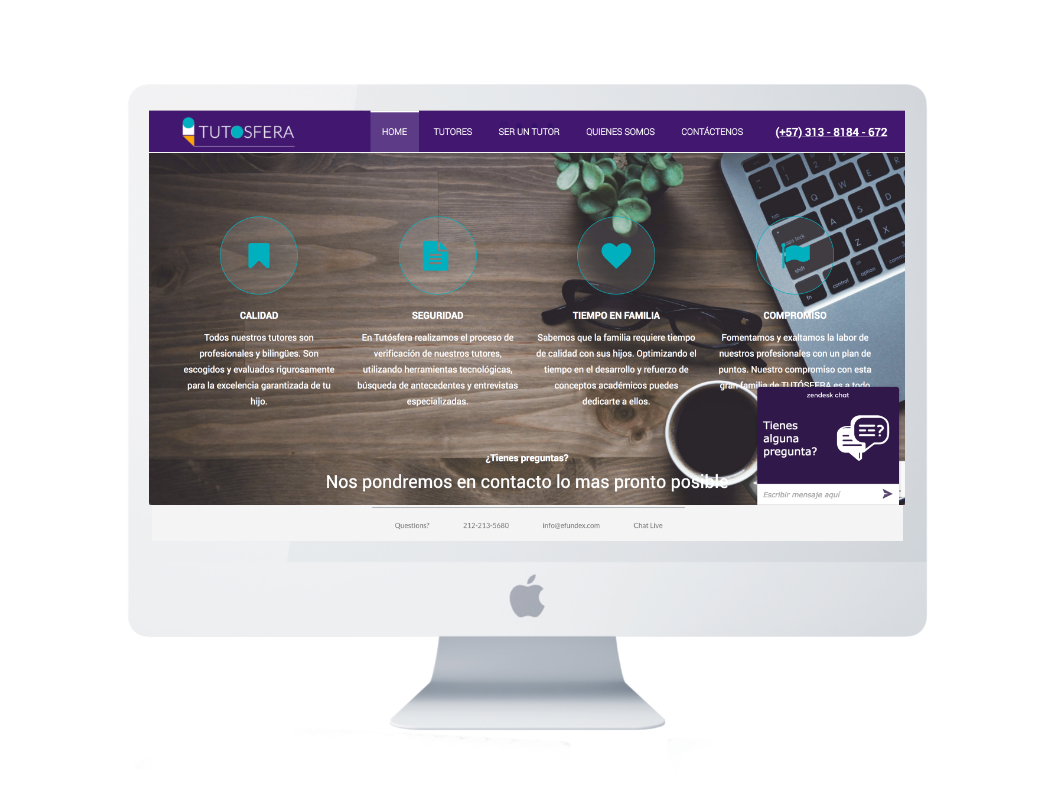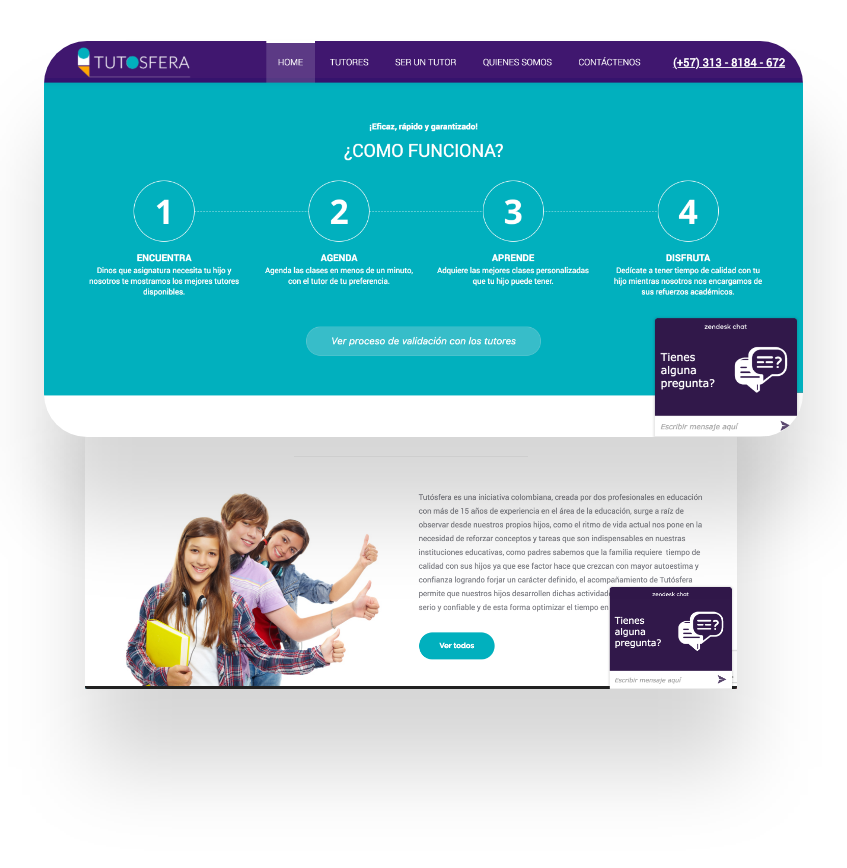 WordPress development
Booking system
Google analytics
Payments with PayU
Zooping
Tutosfera nowadays is a complete booking platform, the students are using it as a daily bases and for specific exams. At the same time, they are growing their teacher's database. We are pleased to know that we helped them create their dream.
TUTOSFERA
Aprende desde casa