Two young entrepreneurs approach to us looking to invest in the mobile app world with an idea of making a soccer results team app. Right in the first moment, we found many apps in that market with the same dynamic. But… in one of our reunions we thought "What about, let the user play with the real match result?"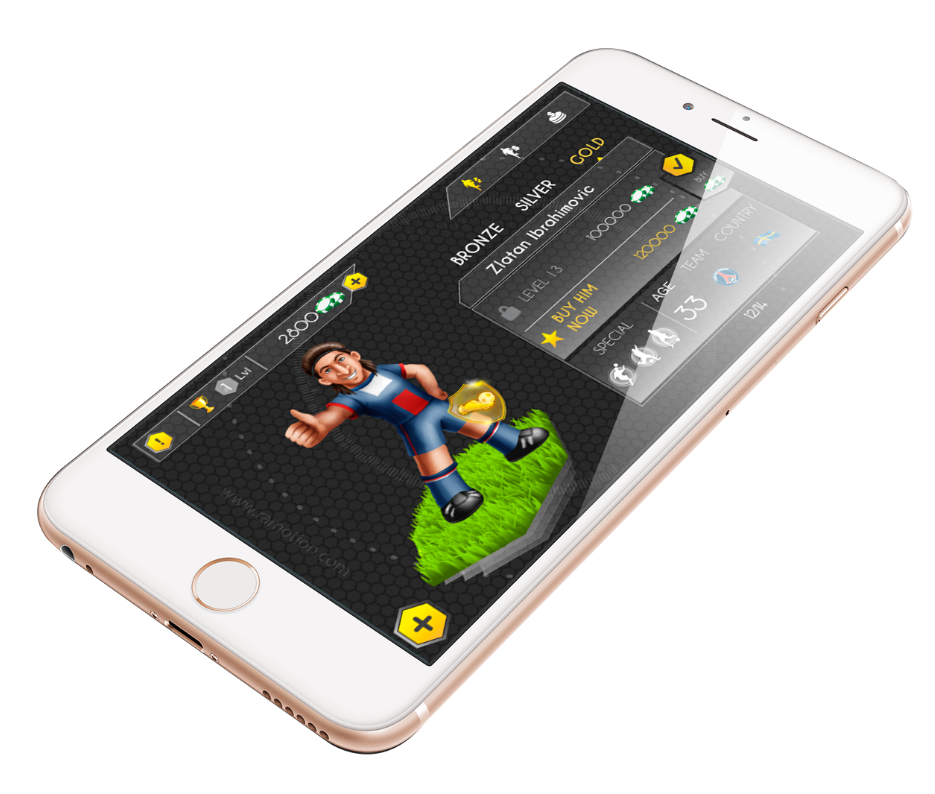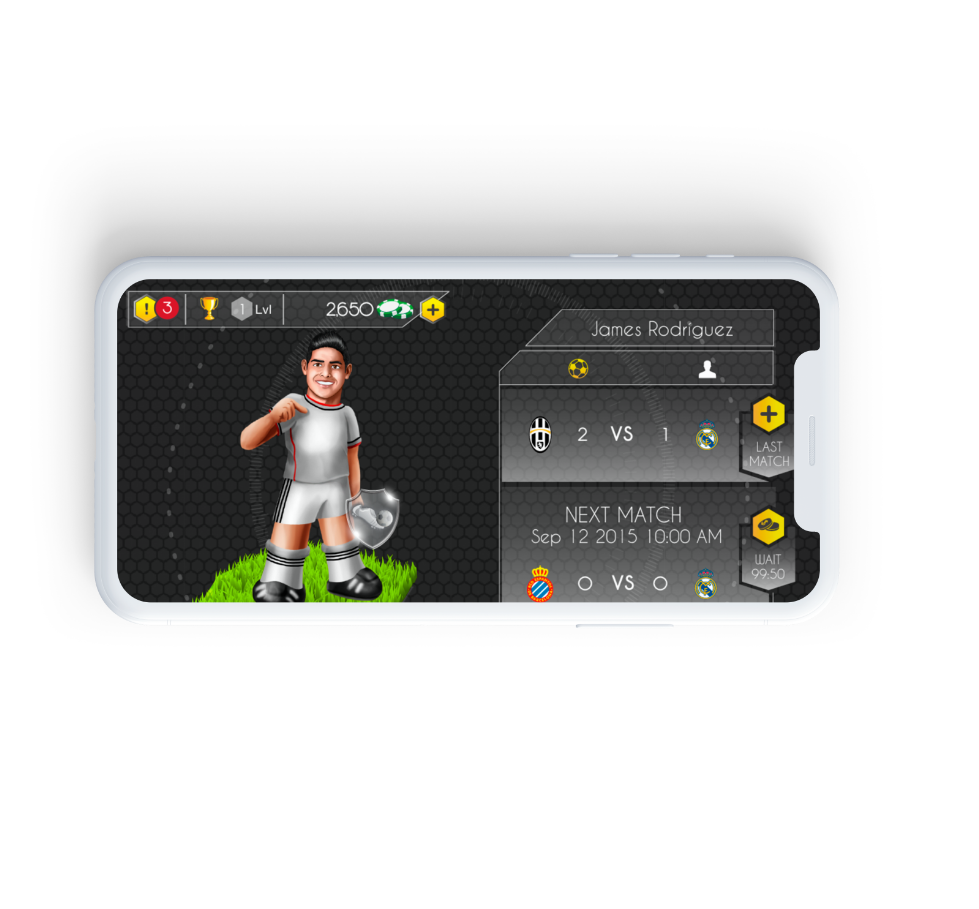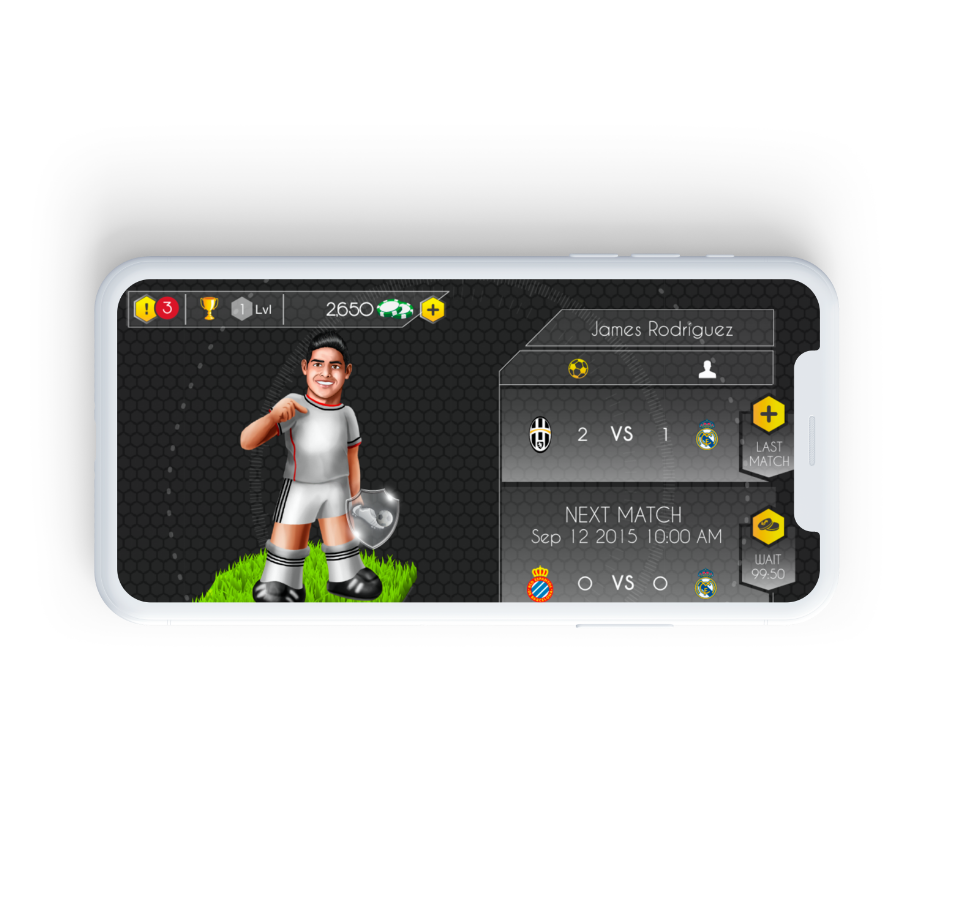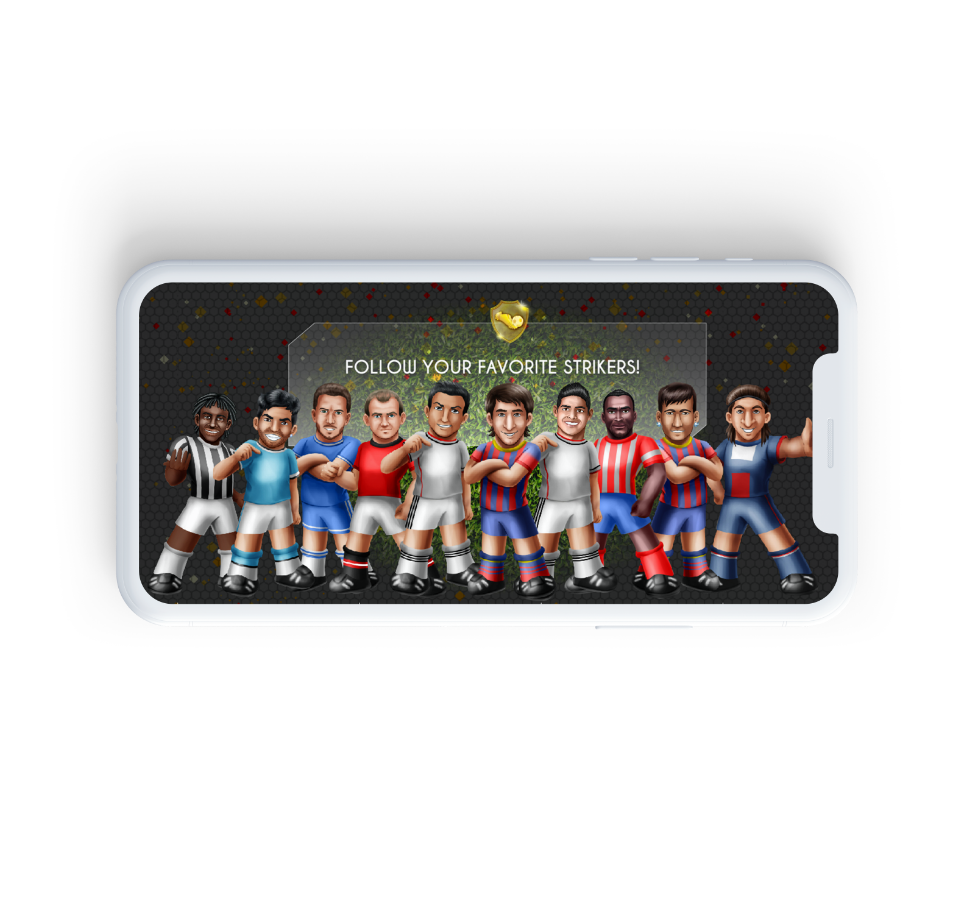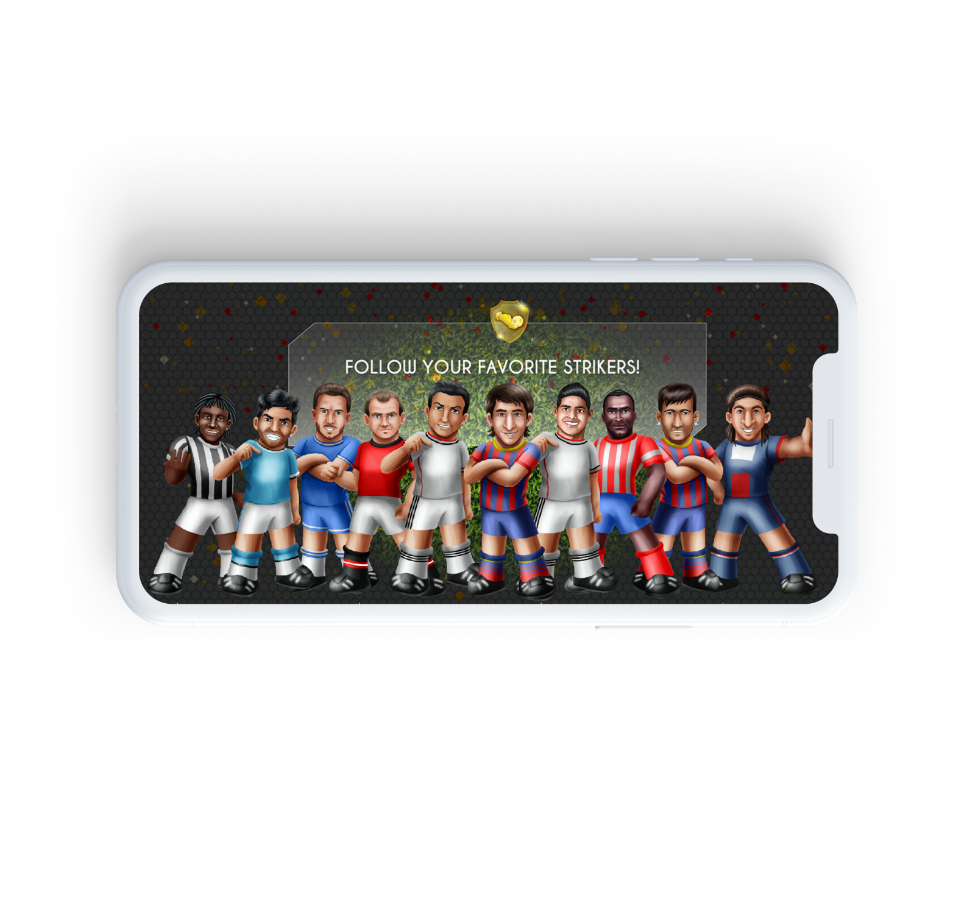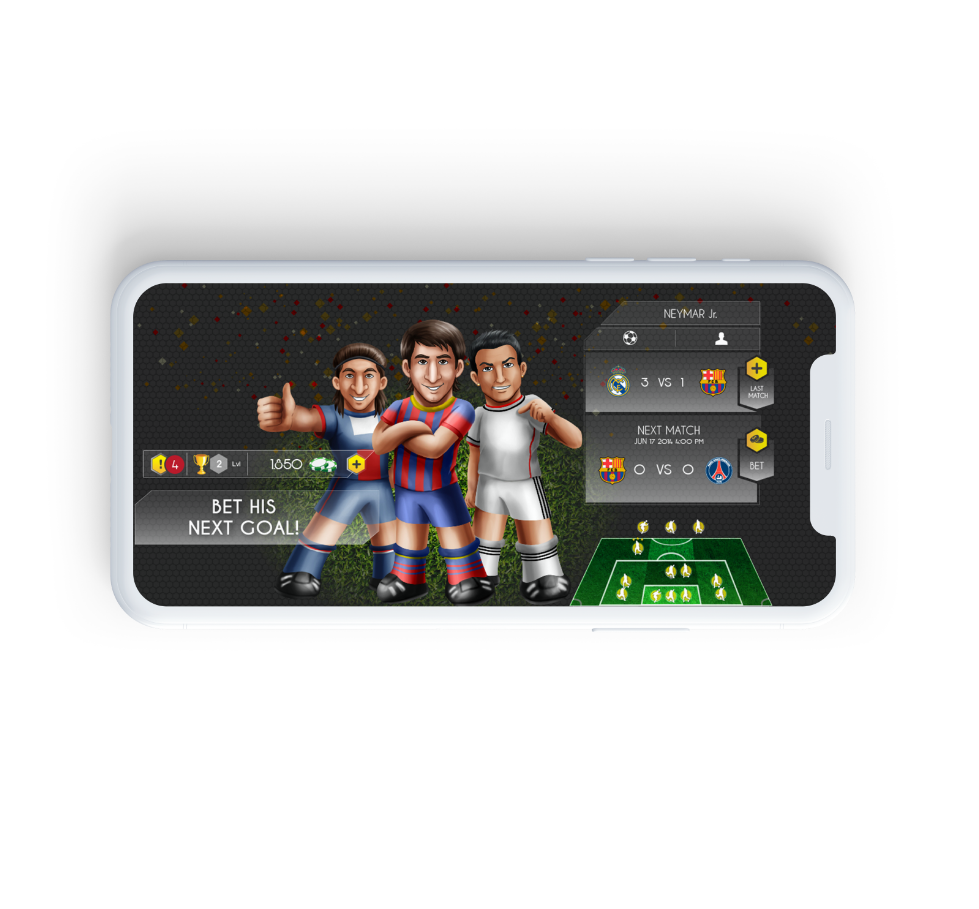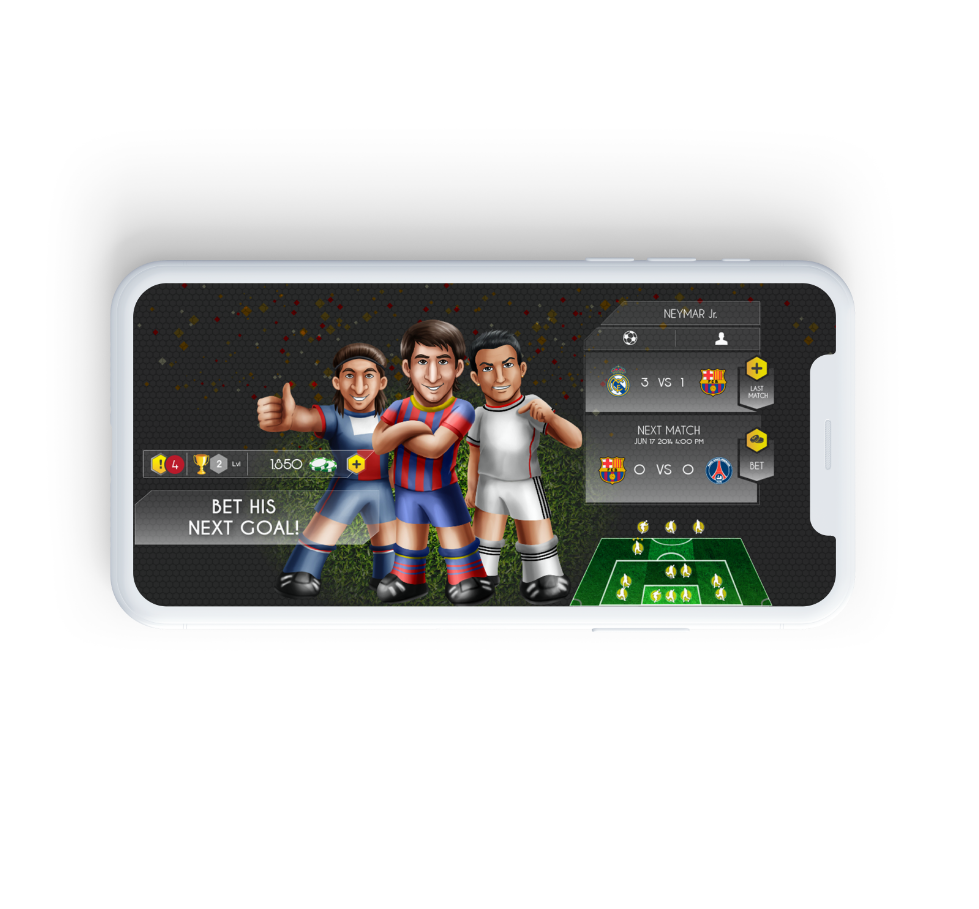 After our app market analysis, we found two types of soccer fans. One type of support the team, and the other supports players directly, does not matter if they change team, their fan will be there.
We focus the app for this type of user. We want them to follow their favorite soccer players in a fun and dynamic way.
Create an App that allows users to get the latest news and interact with their favorite soccer players.
Wofa Golden boot is an app in which you can bet in which zone of the field the player will make a goal, every zone has different earnings. Along the time you also can buy your favorite players, earn coins, see the news, etc. We did a dashboard in which we upload in real time all goals made by players.
Wofa Golden boot is the evolution of soccer news Apps… it allows the users to be up to date with news about their starts players. Also, to be more involved right in the game by letting the users bet the place and how is the player going to score.