so you can handle the business
Web and Mobile Development Services
Tailored to Your Unique Needs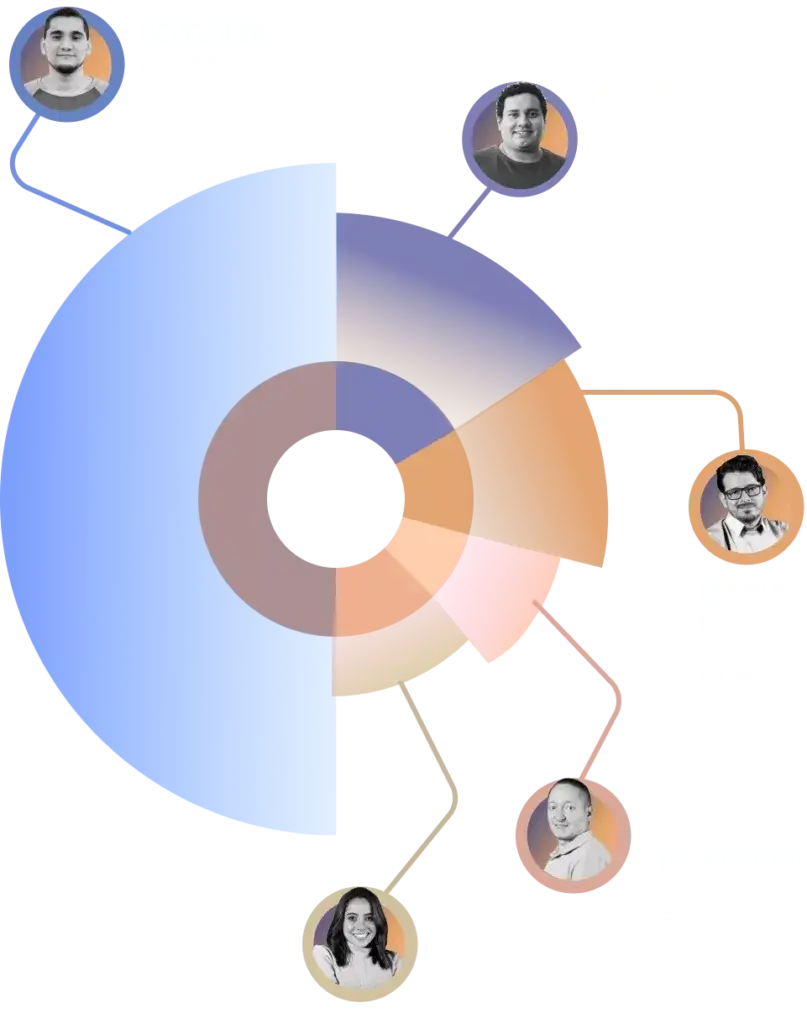 USING OUR ALL-INCLUSIVE HOUR RATE
Hire a full web and mobile development team on a single rate hour.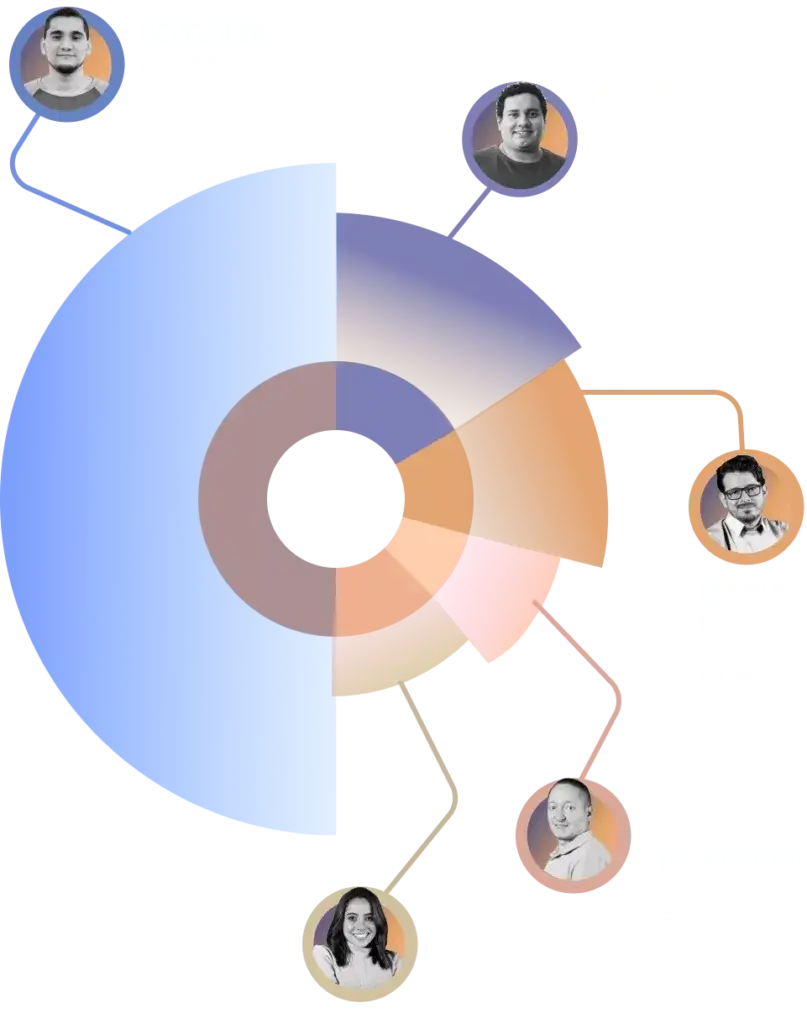 Custom Software Development: Crafting Unique Solutions

Our secret weapon for secure and transparent transactions. Trust us, we've got the chain to your blocks.

Smart solutions that make you feel like you have an extra brain. We'll help you bring your machines-ideas to life with AI.

Our dynamic approach ensures that your software grows and adapts with your business, like a perfectly fitted suit.

Don't let your software feel like a third wheel. We'll integrate it seamlessly with other tools and systems, making it part of the club.
Mobile App Development: Seamless Experiences on Android and iOS

Unlock the full potential of the world's most popular mobile operating system with our expert team of Android app developers.

We'll help you tap into the power of Apple's platform and deliver a seamless app experience that's as sleek and stylish as the latest iPhone.

Cross-Platform Development
Why settle for one platform when you can have it all? Our cross-platform development team will create an app that's as versatile as a Swiss Army knife.
Web Development: Visually Stunning and High-Performing Websites

Looking to be a few steps ahead in the online world? Our web app development team can build you a one-of-a-kind platform that sets you in front of your competition.

We don't just crunch numbers, we turn data into insights that will make your business shine.

Our WordPress wizards will make magic on your website, making it powerful, flexible, and easy to manage. Believe us, it's not easy.

We'll take your server to new heights with our DevOps team, who will ensure your website is running like a well-oiled machine.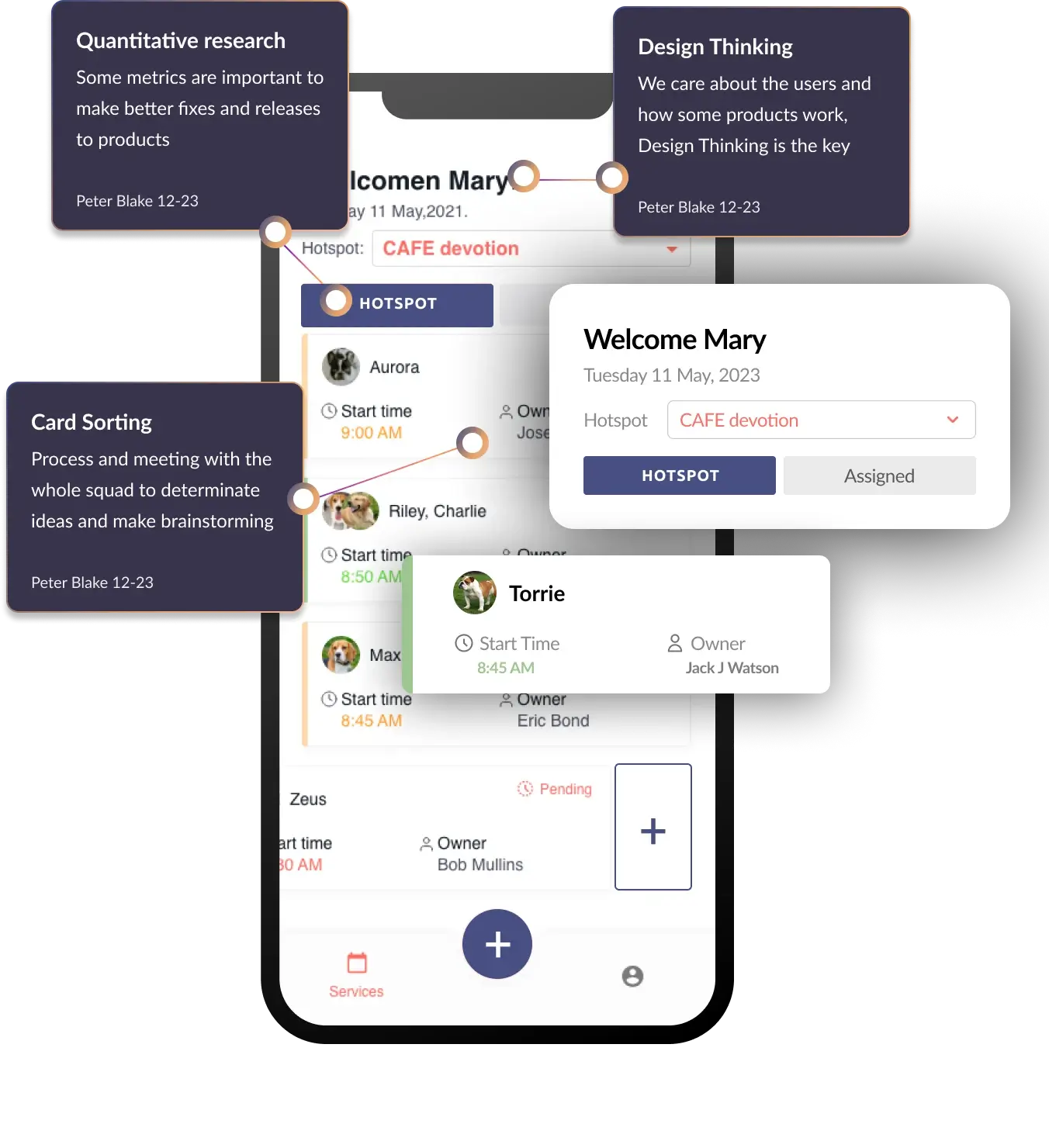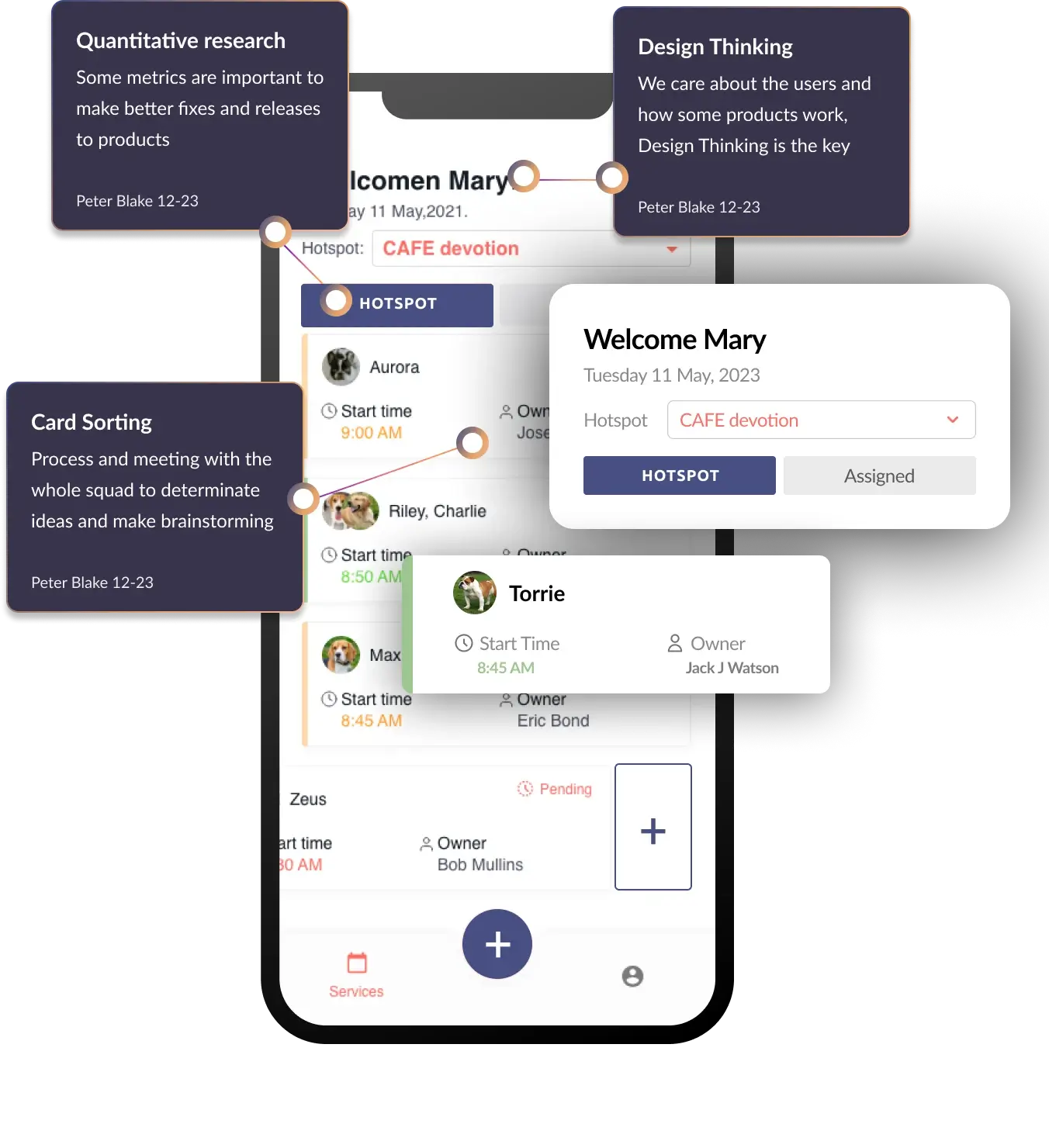 Our web and mobile development service is the right fit for...

Startups that have a product Idea and need help from expert developers.

Companies that are looking to boost their development team.

Startups and companies who have hired freelancers but got ghosted in the middle of a project.

Startups and companies want to speed up an ongoing development project.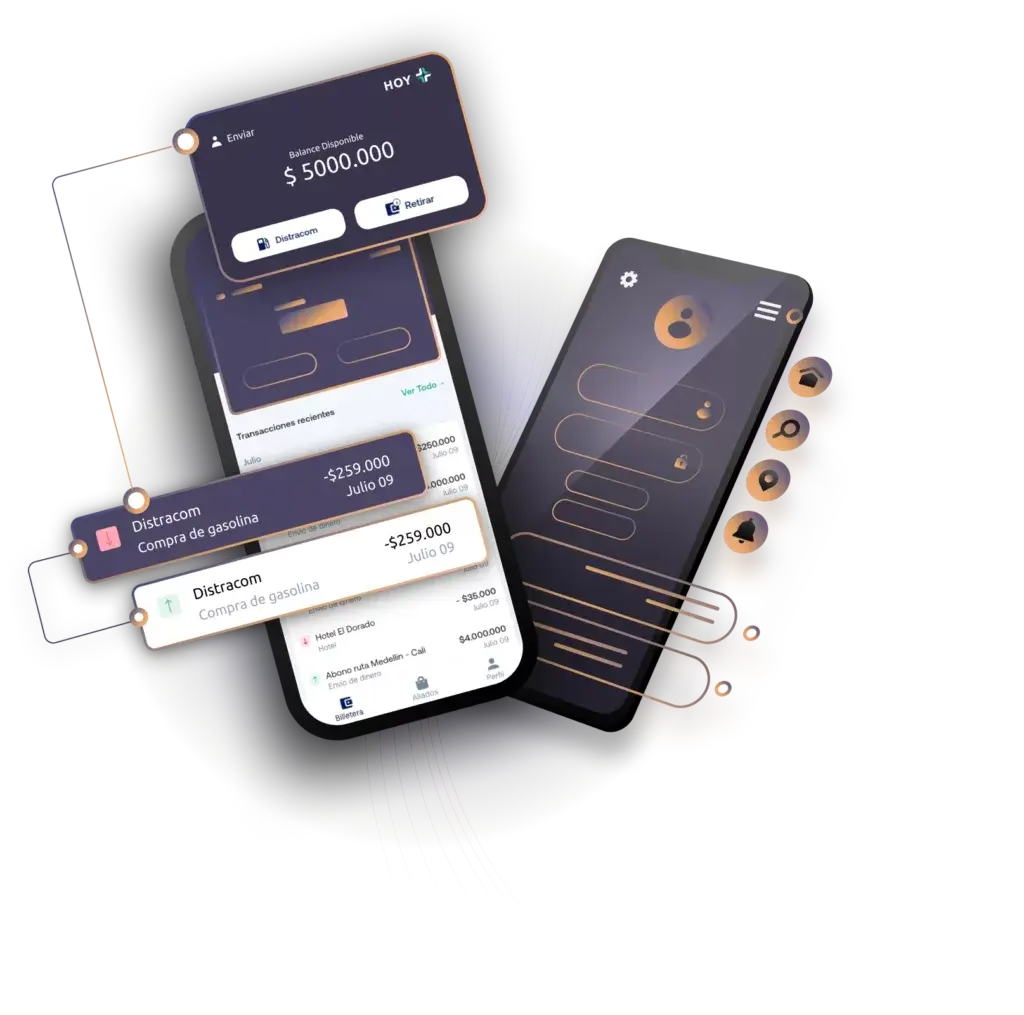 Why us and not a freelancer?

Why us Vs Hire your in-house team?

Why us? Because our All-inclusive hour rate.

Why us? Because of our innovation expertise

Why us? vs Traditional outsourcing companies
Accountable

Re

liable

Quality

Proactivity
Over 5 years of IT Experience

Specialist in each technology

Low attrition rate. Our developers stay with us for more than 3 years
Highly efficient protocols

Accurate delivery dates

Low bug rate
Get ready to sprint towards success with our planning process.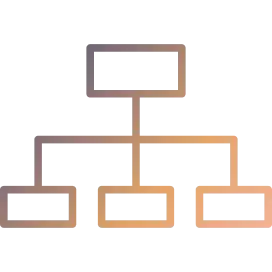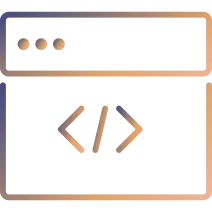 Let our expert developers turn your ideas into reality.
Delivering quality products is our top priority, and our QA team ensures it.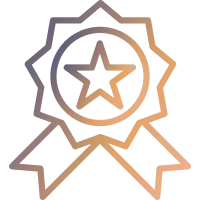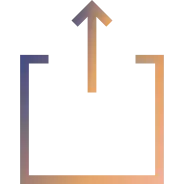 Launch your product with confidence and watch it soar to success.
Don't let pesky bugs ruin your product, our team will squash them for you.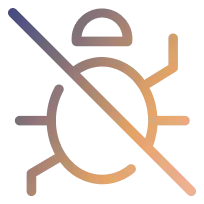 Our web and mobile development teams are size flexible each sprint. You decide the speed with our packages. Upgrade or downgrade 1 sprint before starting a new one.
2 Developers half time or 1 Developer full time
1 developer half time + 1 developer full time
Looking for a bigger team?
We can setup something special for you
Need a bigger team? We've got more spices to add to the recipe!
Because we're not just a team, we're a tech-tastic dream team.
Find out why we're the partner you need to succeed