The Next-Generation Digital Wallet for Cargo Carriers Drivers
Hoy+ is the next-generation digital wallet designed specifically for cargo carriers drivers. This innovative solution solves many of the logistical issues associated with daily money transfers, enabling cargo carriers companies to condense all their drivers' payments into a single platform for greater transparency, security, and speed.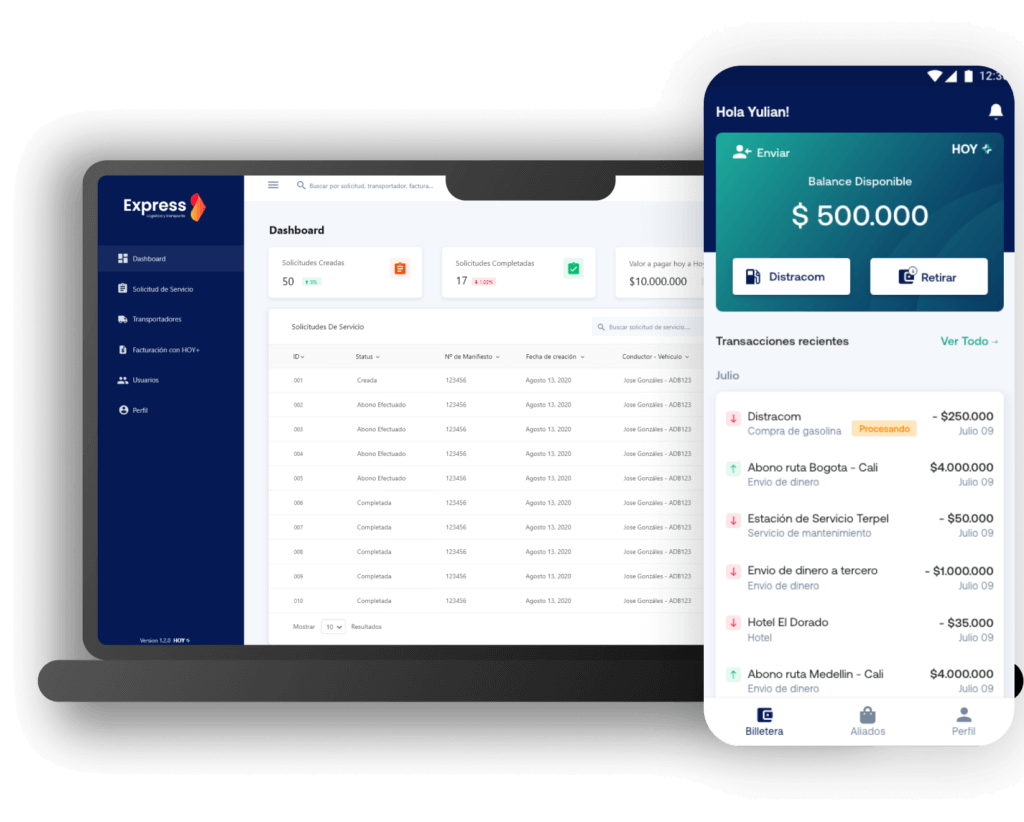 Hoy+ employs a cutting-edge SAAS (Software as a Service) platform to deliver its powerful digital wallet solution.
Through this platform, cargo carriers companies can easily integrate and manage their drivers' payments in one centralized location. The SAAS model ensures seamless scalability, allowing for rapid onboarding of new organizations and effortless updates to meet evolving industry needs. With its user-friendly interface and comprehensive features, the SAAS platform empowers cargo carriers to streamline their operations, enhance financial transparency, and provide drivers with a secure and convenient payment experience.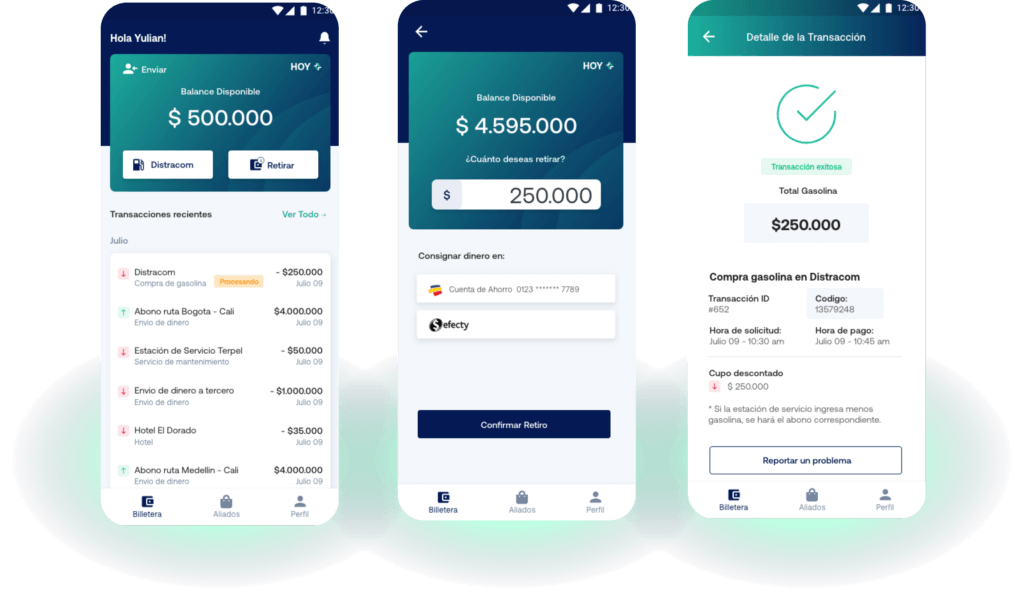 At Hoy+, we understand the importance of financial transparency and accountability. That's why we have implemented a robust wallet transaction log that meticulously records every monetary activity across all wallets. With this feature, cargo carriers companies have complete visibility into their drivers' transactions, enabling them to track payments, identify any discrepancies, and maintain accurate financial records. The comprehensive transaction log provides a clear audit trail, ensuring accountability and facilitating efficient financial management for both the company and its drivers.
At Hoy+, we recognize the value of seamless integration with external systems to enhance the functionality and convenience of our platform. That's why we have established strategic partnerships with a leading payment company, a reputable gas station company, and an advanced accountability software provider. Through these integrations, our platform is capable of synchronizing data with their APIs, enabling cargo carriers and drivers to enjoy a comprehensive ecosystem of services. From effortless payment processing to convenient access to fuel stations and streamlined accounting, our 3rd party integrations offer a seamless and efficient experience for all users.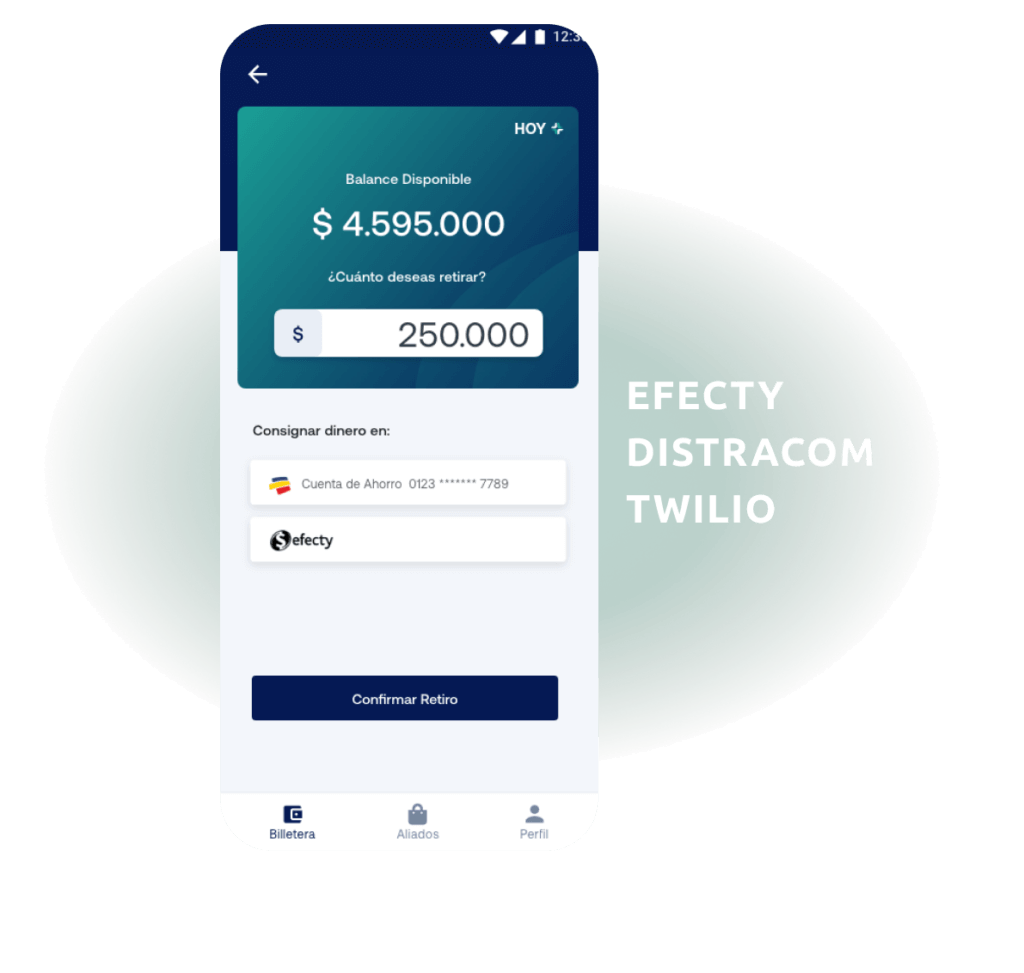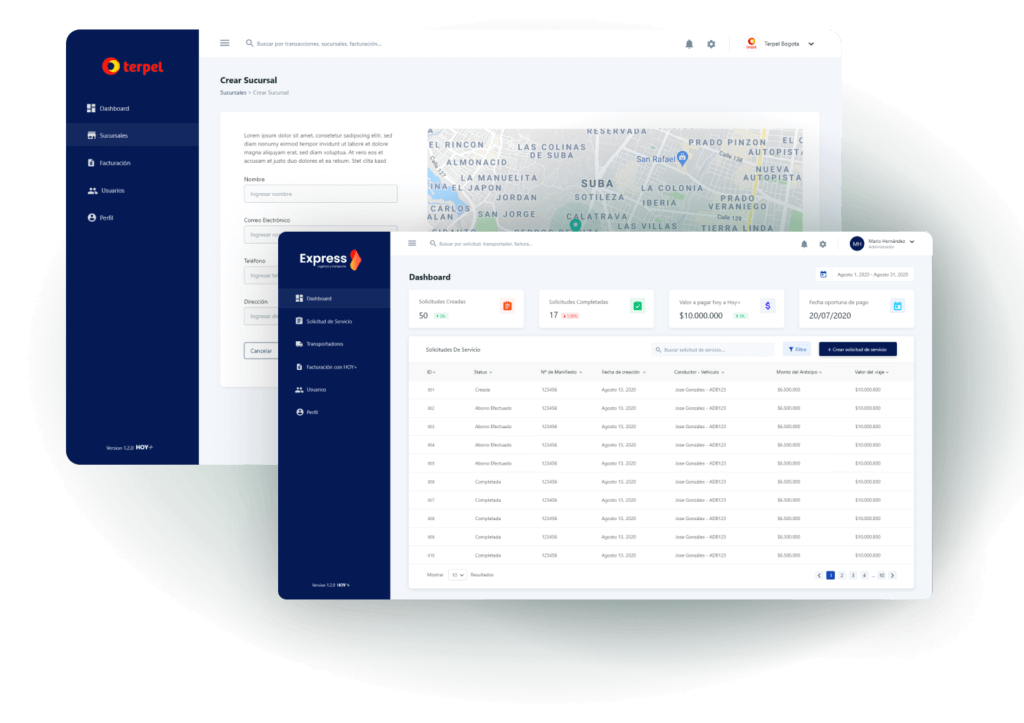 At Hoy+, we understand the importance of empowering our users with powerful tools to efficiently manage their operations. That's why we have developed a comprehensive management dashboard that provides admins and other authorized roles with full control and visibility over crucial aspects of their business. With our intuitive dashboard, admins can effortlessly create transactions, track drivers' expenses, and generate detailed reports for seamless collaboration with allies and requesting consolidated payments. Our user-friendly interface and robust functionality ensure that all essential tasks are easily accessible, helping cargo carriers streamline their processes and make informed decisions with ease.