Bringing your ideas to life,
Comprehensive Web and App Development Services for Your Business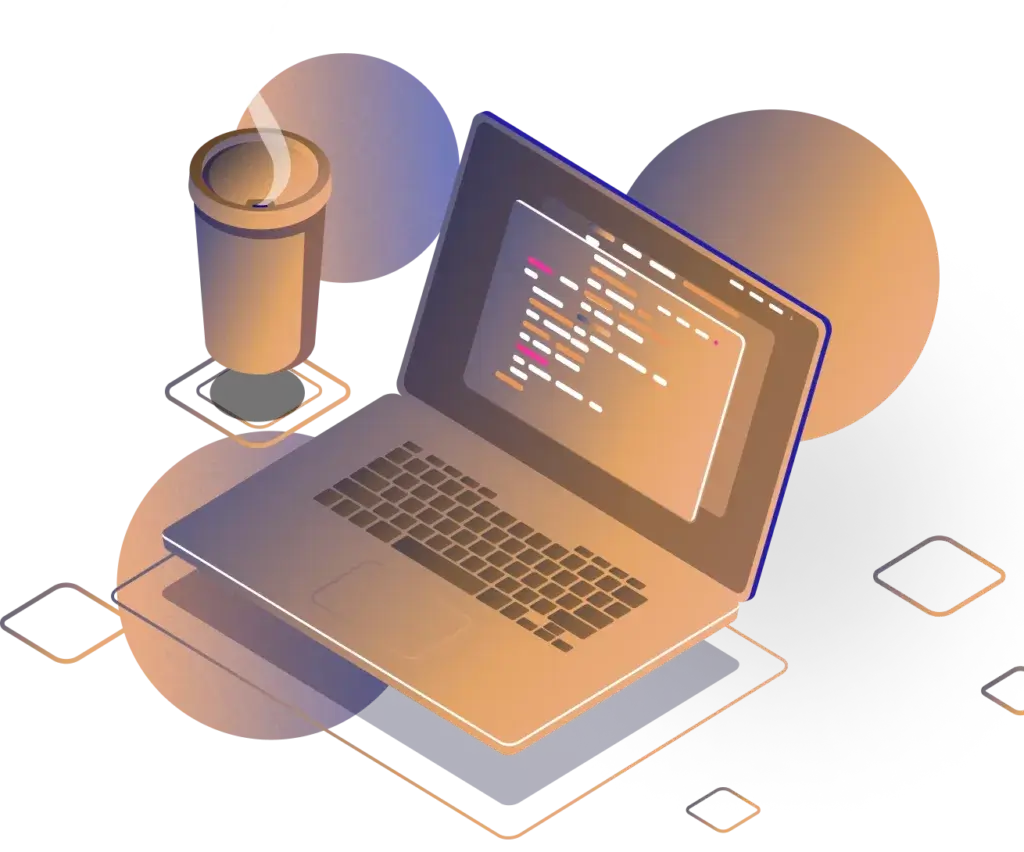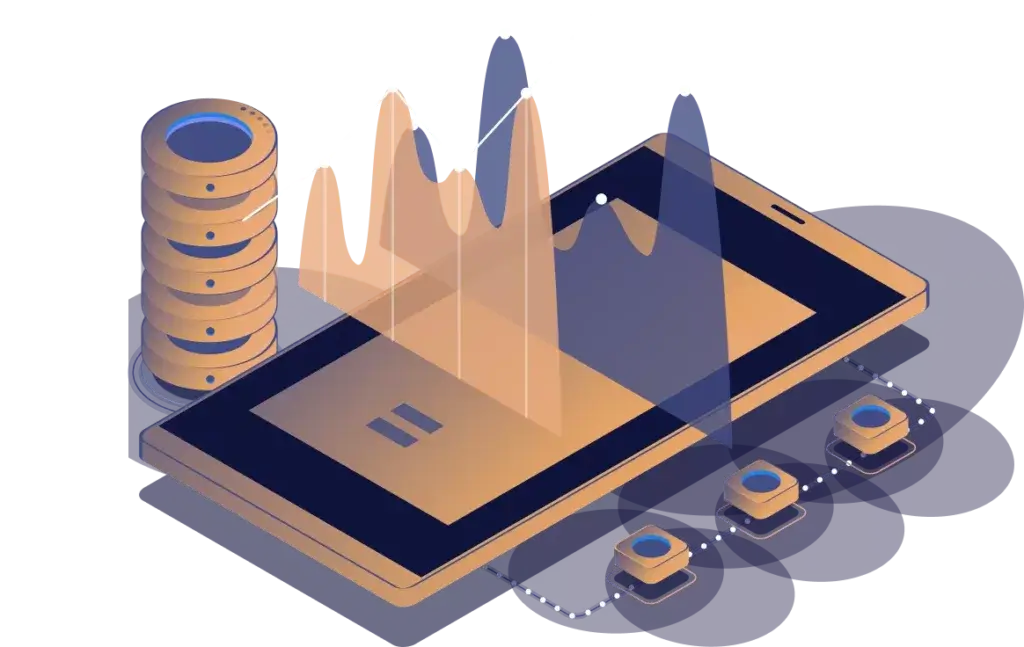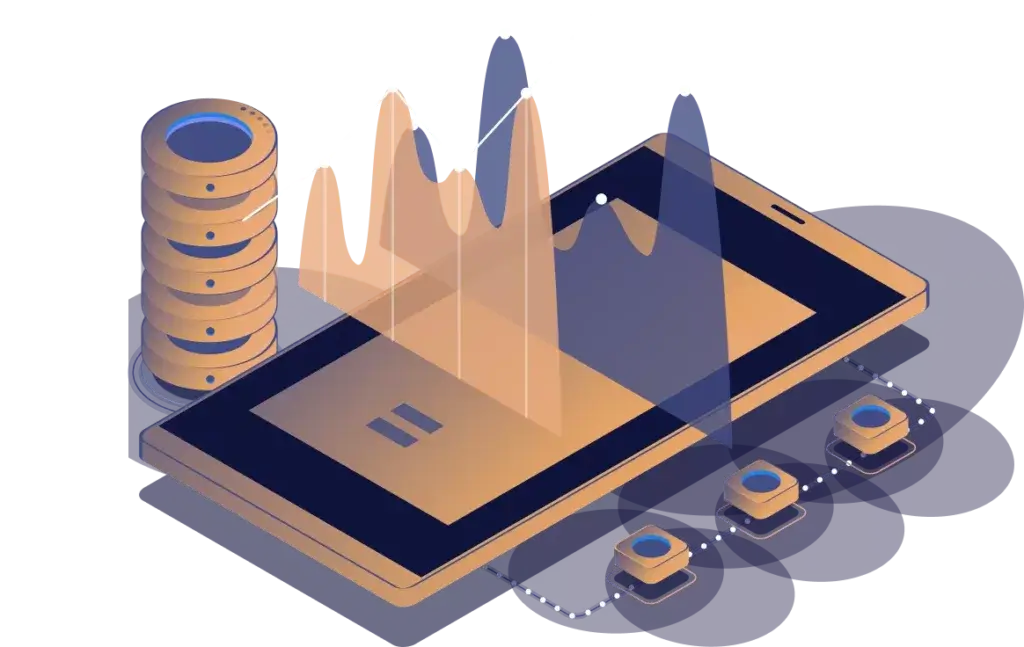 At ByYuto, we're committed to delivering innovative solutions that transform your business. With our expertise in innovation, we bring a fresh perspective to all projects we work on, enhancing your business model with cutting-edge ideas and opportunities. Our approach is rooted in the belief that innovation is the key to success, and technology is simply a tool to bring your vision to life. Whether you need help with ideation and innovation workshops or expert consulting services, we're here to help you achieve your goals.
Innovation Consulting: Transforming Businesses Through Fresh Ideas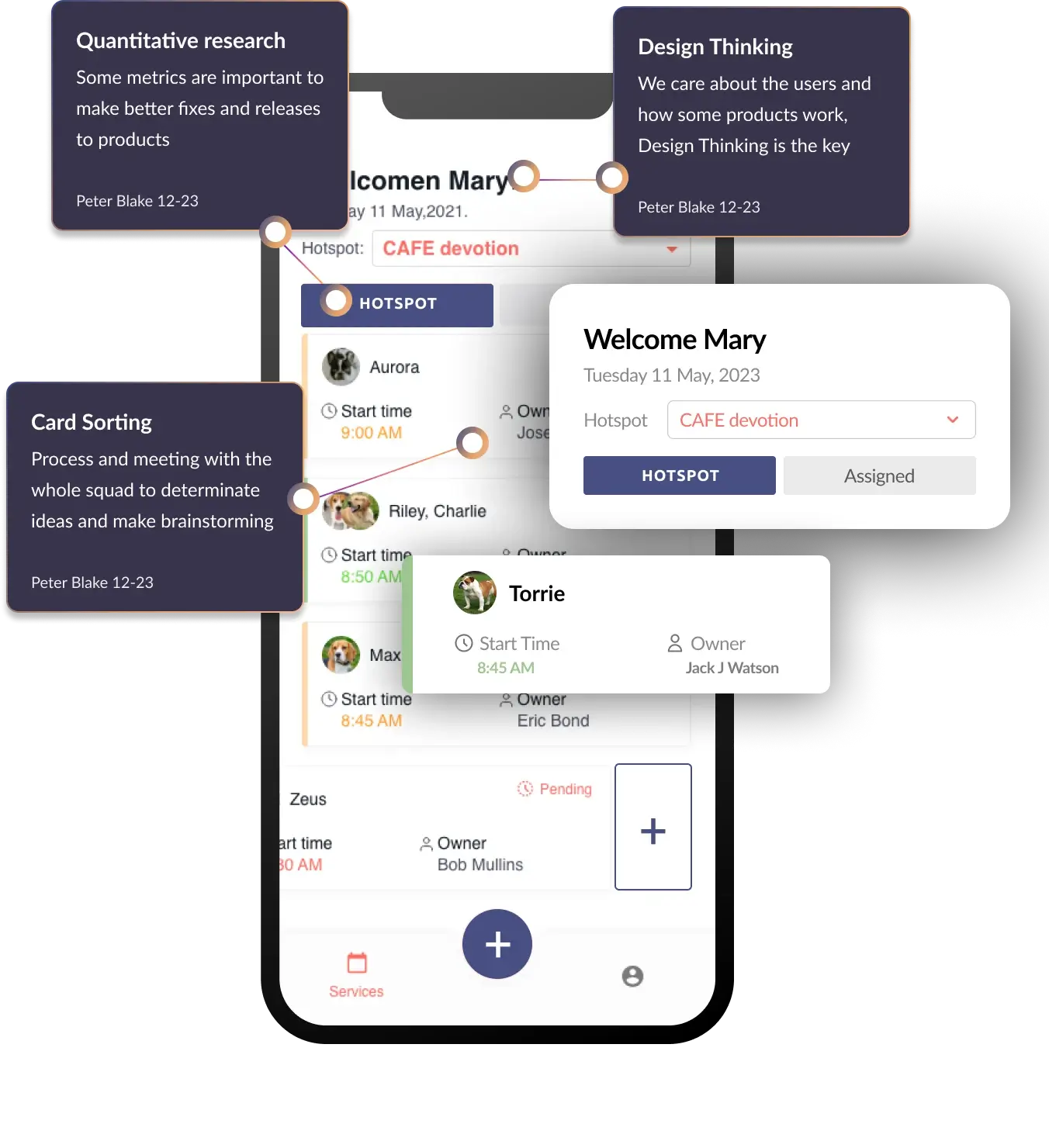 At ByYuto, our team of experts combines creative expertise and strategic thinking to develop unique and innovative UI/UX designs that set your business apart. Our goal is to create engaging and memorable user experiences that make a lasting impression on your customers from the very start.
Crafting Unique UX/UI Designs to Elevate User Experiences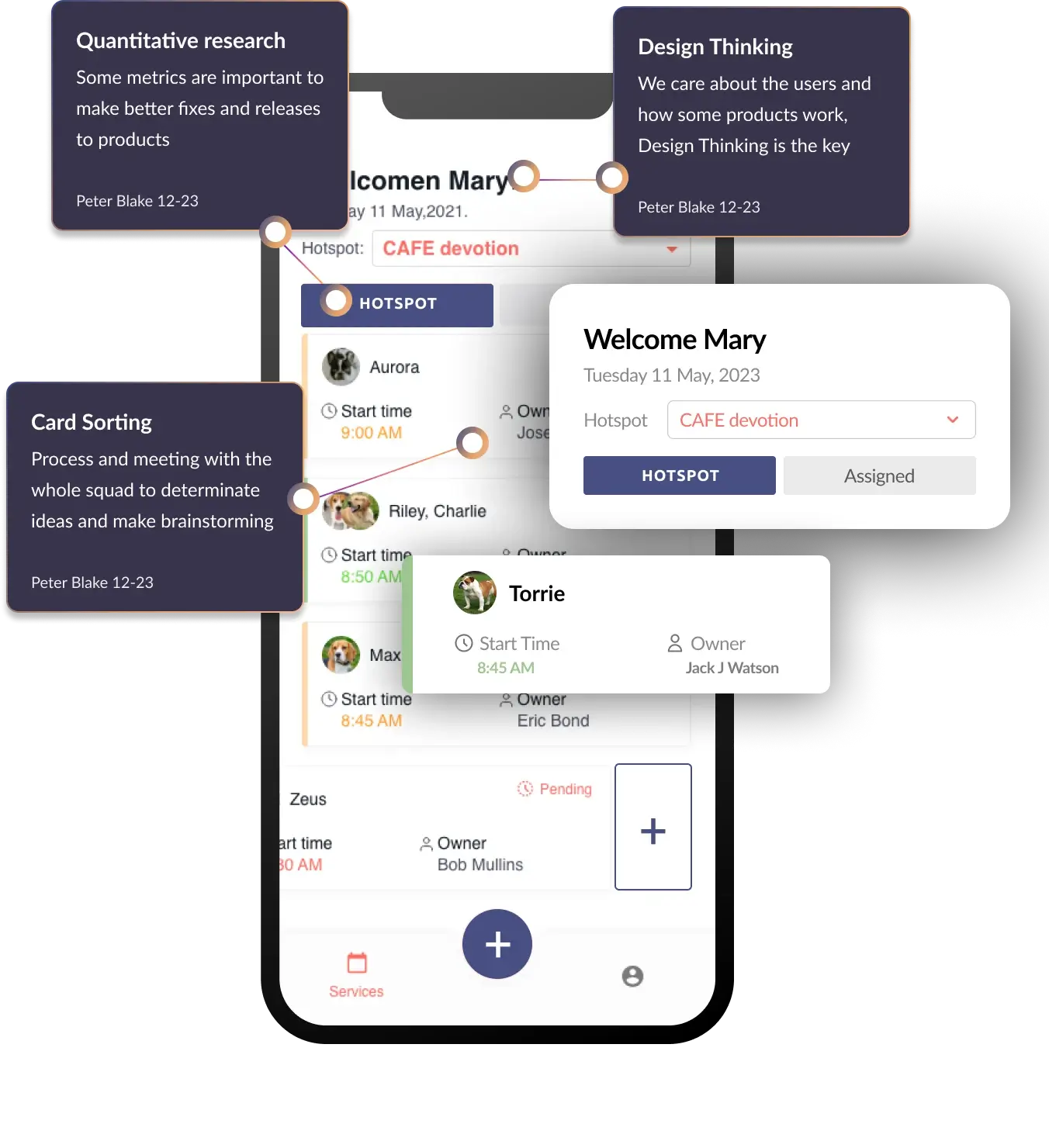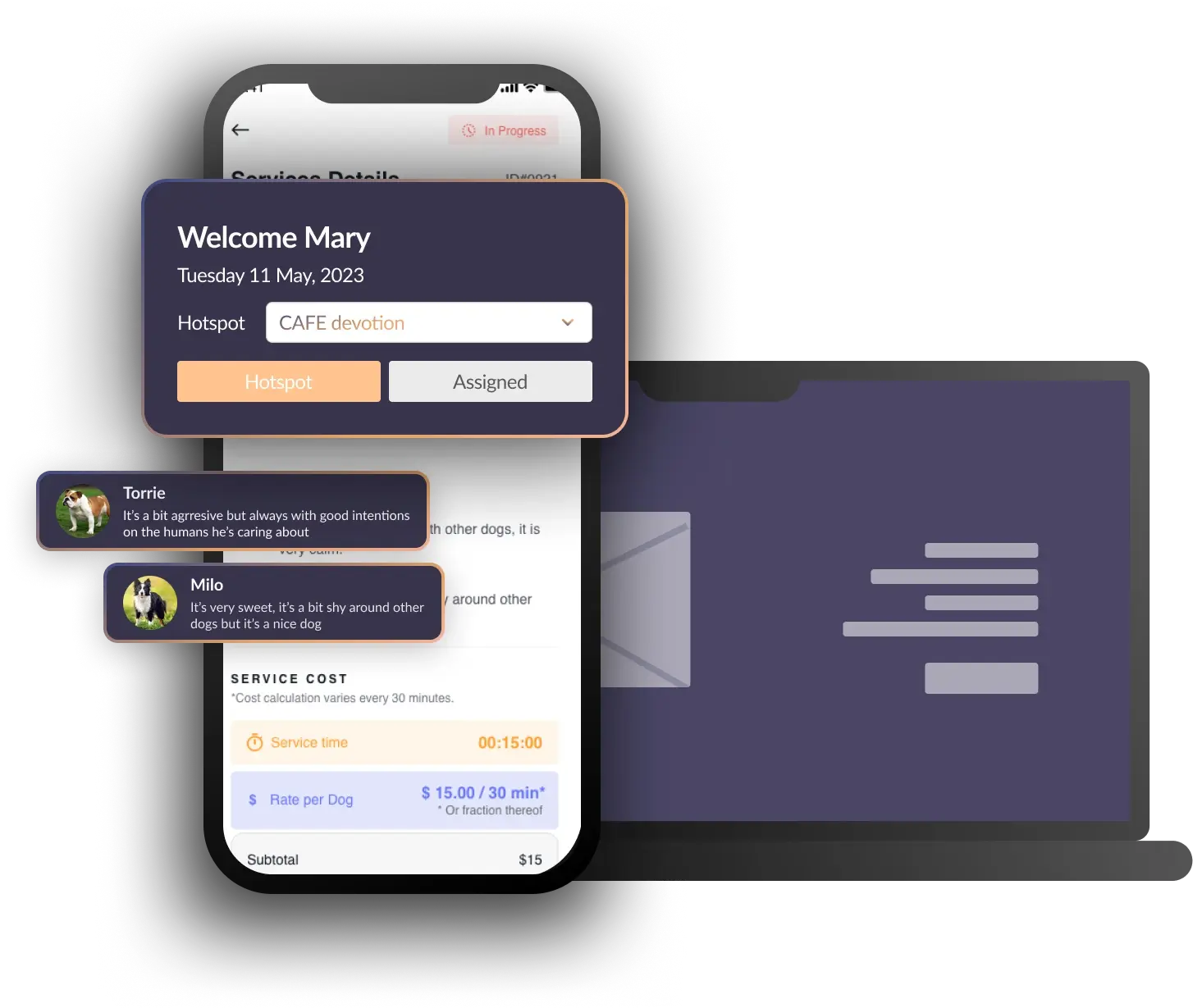 Web and mobile
Development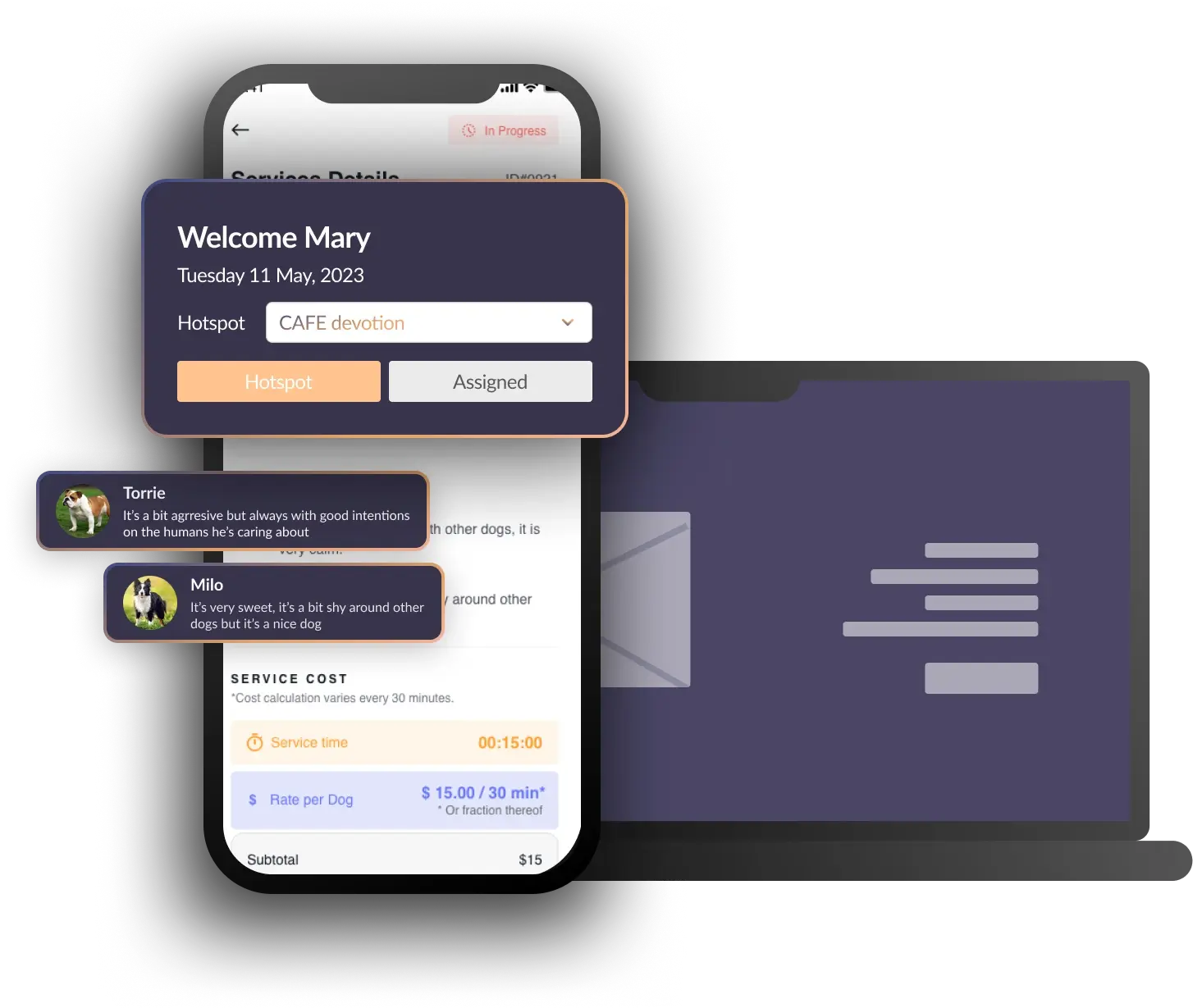 At ByYuto, we specialize in delivering exceptional Web and App Development solutions. With our extensive knowledge of cutting-edge development technologies, strong protocols, and dedicated teamwork, we create reliable, scalable, and efficient products that meet the highest standards of security and quality. Our focus is on delivering outstanding results that exceed your expectations and drive your business growth.
Web and Mobile Development: Building Reliable and Scalable Solutions
Because we're not just a team, we're a tech-tastic dream team.
Find out why we're the partner you need to succeed